SCOTCH, SCOTTISH AND SCOTS – MYTH BUSTING THE XXX
Nov 09 2022
With so many of the Nine Rivers Distillery team introducing themselves to the world, and occasionally even explaining why they became a part of this project, I decided to take an alternative approach. I'm using my 5 minutes of fame to do a bit of myth busting, clear up some misunderstandings and then that will (hopefully) lead me to explain why I'm a part of Nine Rivers Distillery.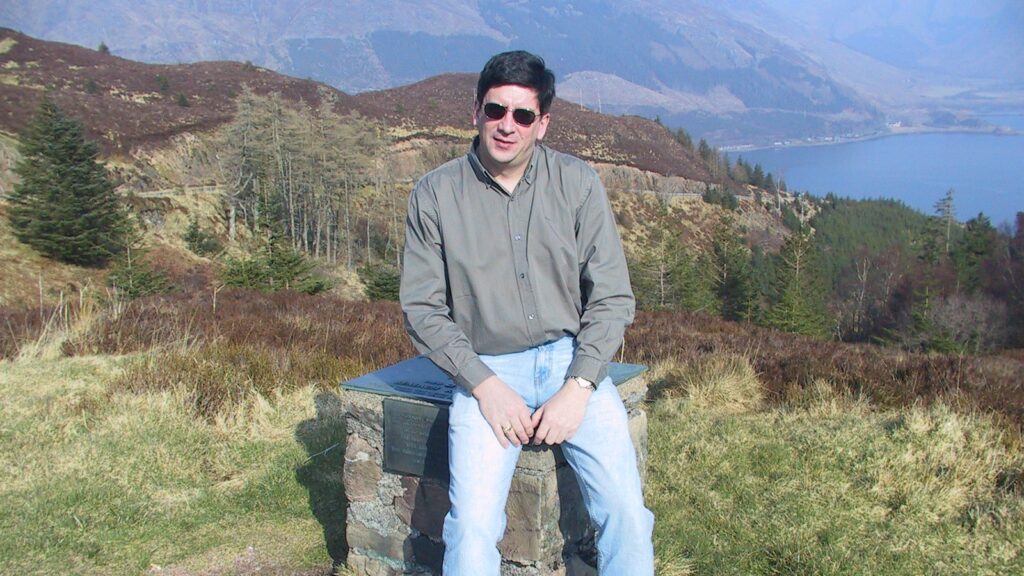 Let's start with the basics. My name is Graham Bannerman and I'm currently based in Guangdong, China. I've previously lived in Chengdu and Tianjin since moving here full time in 2008, although my first visits to China go back to 1999.
I'm born and bred in Scotland, specifically Dundee, where my family can be traced back quite a few hundred years to Dovinaldus (Donald) Bannerman, who was apparently the quack to King David II of Scotland*
Plastic Jocks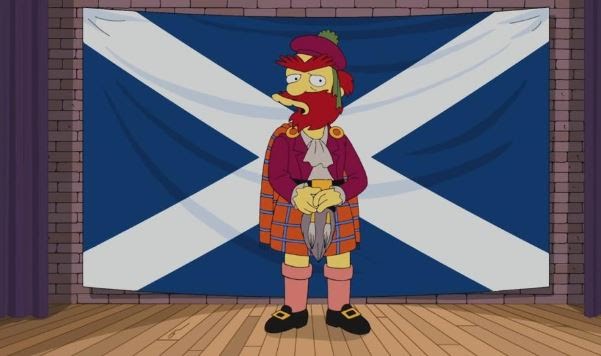 As a Scotsman, I'm patriotic. As are all Scots. But there is so much confusion created by plastic jocks**, that someone has to set the record straight, debunk the XXX, and clarify a few points. China, it seems, is full of Plastic Jocks, all putting their own spin on what they think it is it to be Scottish.
Let's start with the definition of the three terms that will help you to pick out a Plastic Jock.
Scotch
Used to define some things that originates from Scotland. Usually used to define compounds, such as Scotch whisky, Scotch pine, Scotch pie, Scotch egg, or Scotch broth. There's only three other approved uses IMHO – Scotch Corner at the junction of the A1 and the A66, Scotch Bonnet and Scotch tape.

Scottish
This is the preferred adjective when you're referring to literature, characters or the ancestry of people from Scotland.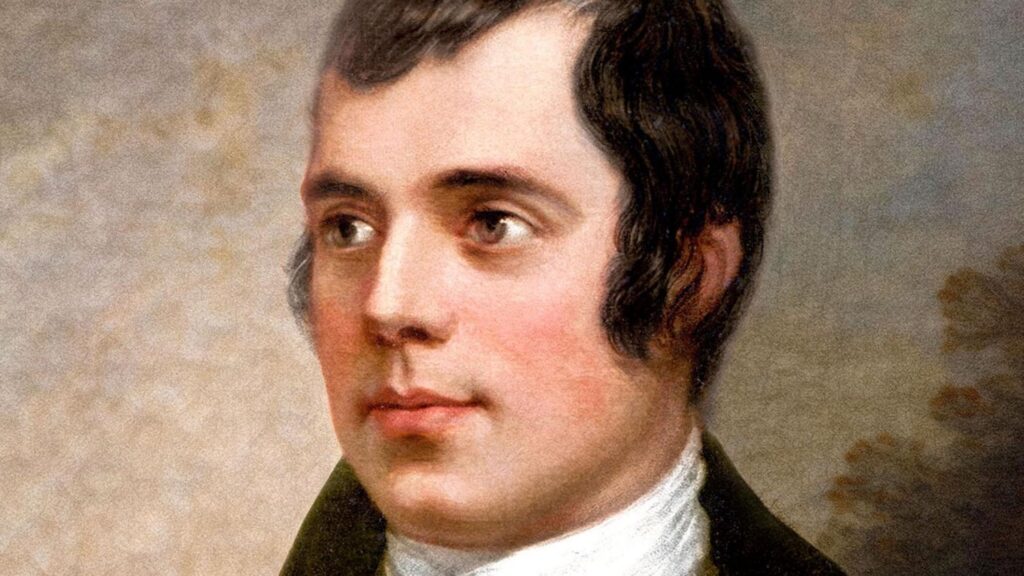 Scots
Is typically used to refer to languages of both Scots English and Scots Gaelic
The Scottish Kilt
Alongside bagpipes and whisky, there are few things that make people think of Scotland quicker than a kilt. They have a long historical tradition with Scotland and they are considered to be the national dress. But, the myth (thanks to Hollywood and Braveheart the movie) is that Scottish folk have been wearing them since the times of William Wallace (Mel Gibson's character in the movie) in the late 13th century. In fact, the kilt didn't come to be a thing until the end of the 16th century with the oldest written account dating back to 1594.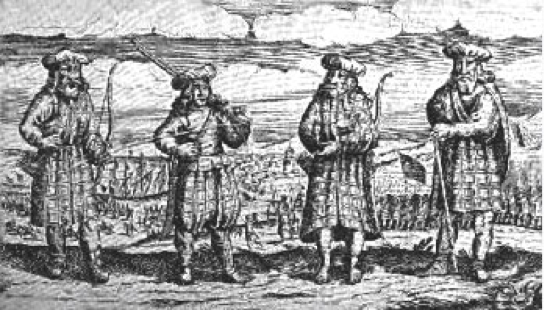 Where it gets interesting the thing that you often see Plastic Jocks prance around in isn't Scottish at all. It's English. The modern outfit, which a real Scotsman would call a "small kilt" or a "walking kilt" was invented in the 1720's by Thomas Rawlinson, from Lancashire (a county in England), as a lighter and less cumbersome outfit that could be worn for the jobs of manufacturing charcoal and smelting iron ore.
If that wasn't bad enough, it gets even worse when we look at tartan, the woven cloth that kilts are traditionally made of. While most people assume that styles or patterns of tartan can be traced back to ancient Scottish clans, the only real tartans with any provenance can be traced back to the 1819 Key Pattern Book from William Wilson and Sons of Bannockburn. A catalogue of the 250 different tartans that Wilson's made at the time, of which only 100 actually had names.
Skip forward to today, and there are about 7000 registered tartans. I wondered how that was possible, to go from 250 tartans to over 7000 in just over 200 years. Then I found a website where pretty much anyone can just randomly invent a tartan and register it for £70.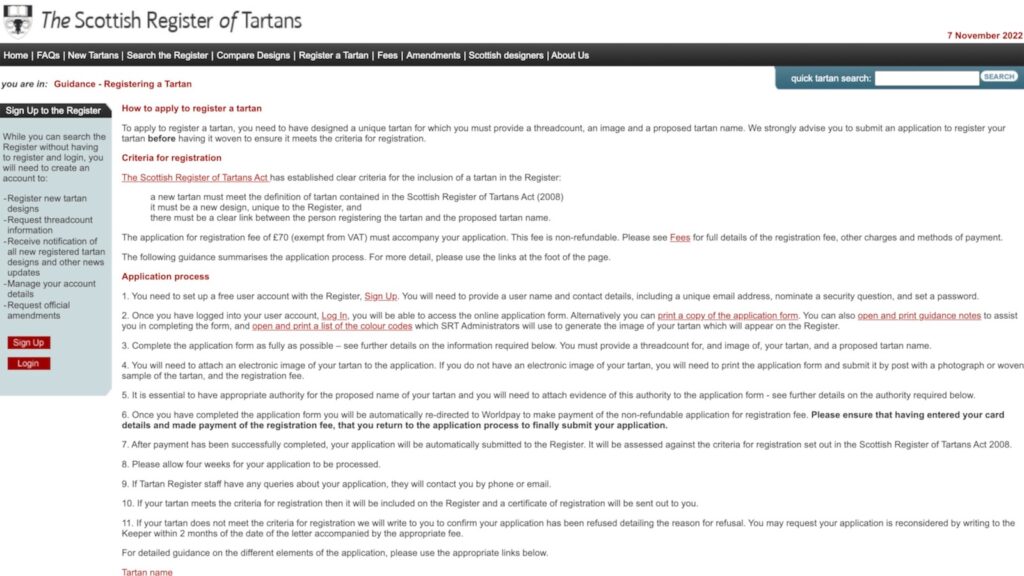 I was just browsing that site where the "New Tartans" section shows that there's a tartan for Italian Americans, a tartan for French Freemasons, and a tartan for German people worldwide.
So the kilt isn't Scottish and tartan is for anyone that can throw down 70 quid.
Scotch Whisky
Now we get to the big one. Scotch whisky. In fact the very reason that so many Scots here in China have needled me for being a part of Nine Rivers Distillery. Apparently, there's some unwritten rule about Scottish having a moral obligation to only drink Scotch and hell should freeze over before anyone from Scotland touched a drop of a whisky from any other country, let alone be part of a team aiming to make whisky.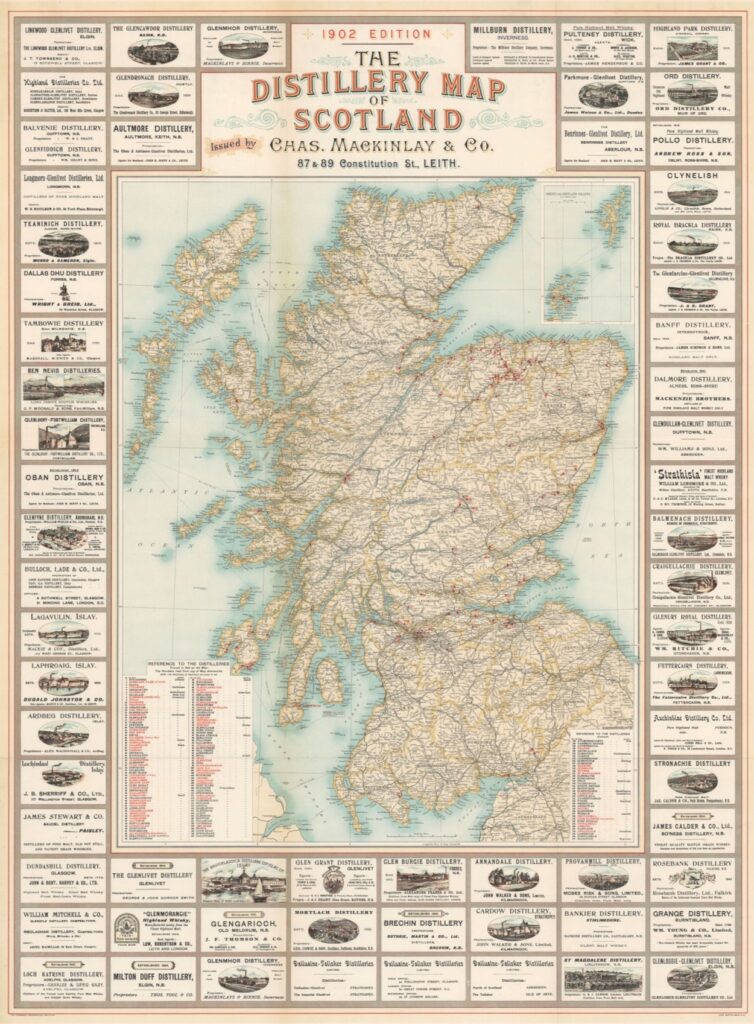 I'm told by other jocks (plastic or not, you can make your own judgement) here in China, that whisky is as Scottish as my blood and that Nine Rivers Distillery is akin to blasphemy for me to be involved in.
So let me finally explain why I'm involved with Nine Rivers Distillery.
Scotch Is Not Really Scottish Anymore
Scotch whisky is so far removed from being Scottish that it's embarrassing that there's an industry association for it that still pretends it is a national treasure. Almost 70% of Scotch whisky distilleries are owned by companies that are not based in Scotland and have nothing to do with Scottish heritage.
As recently as 2021, The Herald (through an article written by Billy Briggs and Joshua Martin) revealed that only 42 whisky distilleries in Scotland were owned by Scottish companies. The rest are owned by companies based in Bermuda, Gibraltar, China, France, Japan, Philippines, Thailand, South Africa, Australia and Switzerland. That's not even touching on the rather grey area surrounding the Scottish Government department called Business Gateway, wheeling in some rather murky businessmen from a not-so-popular country beginning with the letter R to bankroll a whisky distillery. For the record, they seem to have resigned as directors on 8th March 2022. Just over two weeks after that day.
Most of It Is Bulk Junk
With all the big conglomerates taking over, it stands to reason that profits and dividends would be the priority for all. That can be demonstrated by the fact that the vast majority of Scotch whisky produced is the vastly inferior bulk blended product. As you can see from the diagram HERE on the Scotch Whisky Association website, only 10% of Scotch is actually Single Malt and while not all of the 90% of the remaining blended Scotch would be bottom shelf product, some simple maths on the diagram released by the Scotch Whisky Association on 11th February 2022 shows that with a total export value or £4.51 billion across 1.38 billion bottles gives an average value of £3.26. Or less than ¥27 a bottle.
Cameronbridge and Girvan
The two biggest grain distilleries in Scotland are Cameronbridge and Girvan with Cameronbridge reported to have 140 million LPA of production capacity with Girvan not too far behind on 115 million LPA.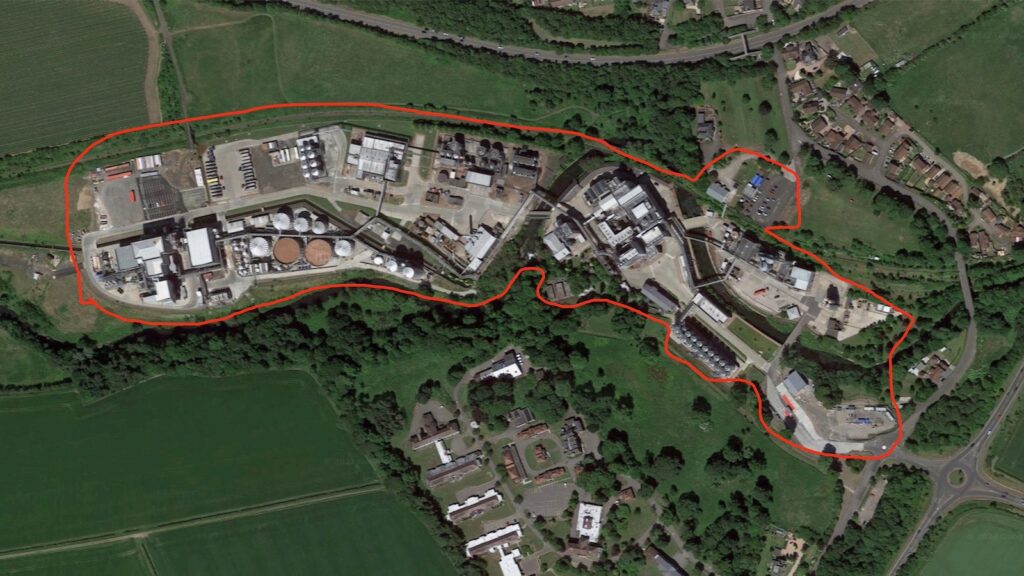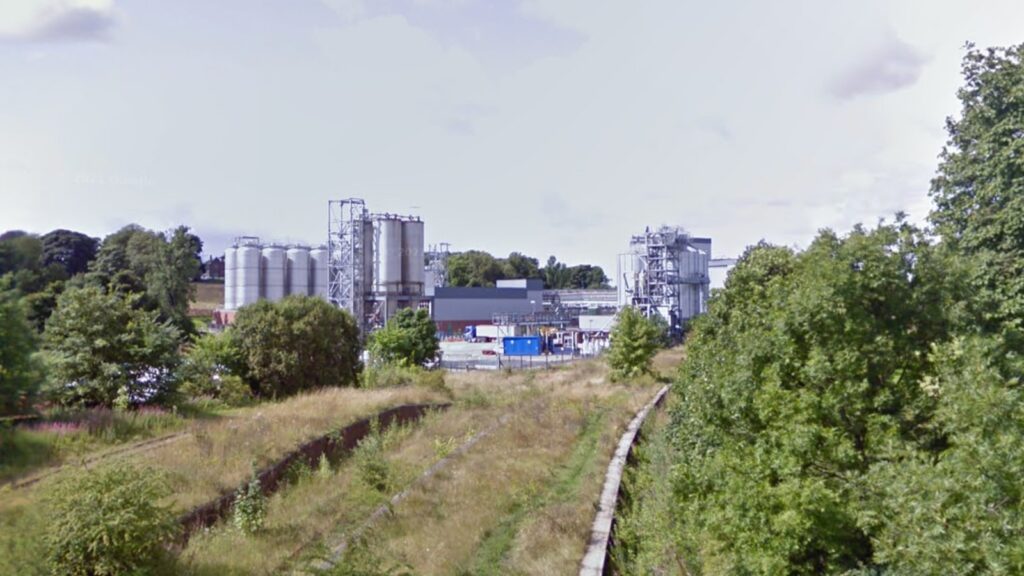 255 Million LPA
Industry numbers can almost mean nothing. But with a bit of maths, we can work out what 255 million LPA actually means in everyday terms, like bottles.
An LPA (litre of pure alcohol) is a defacto measurement. It means one litre (1000ml) of 100% alcohol equivalent. However, alcohol is rarely distilled to 100% ABV (its too expensive to achieve such purity and not really practical) so at an industrial facility such as Cameronbridge or Girvan, it's typically 1.05 litres at around 95% ABV.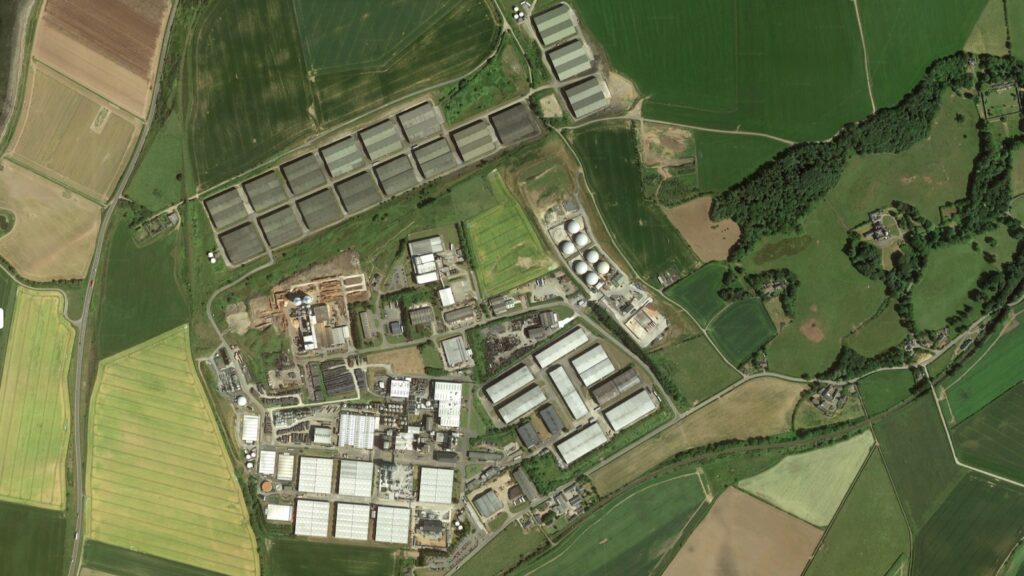 255 million LPA would be equivalent to 637.5 million litres at 40% ABV (most blended scotch is bottled at 40% ABV – even the legendary Blue Label), or, 910 million bottles at 40% ABV and 700ml. Remember those numbers above – 1.38 billion bottles exported? Just two grain distilleries in Scotland have the capacity to be responsible for 66.42% of that.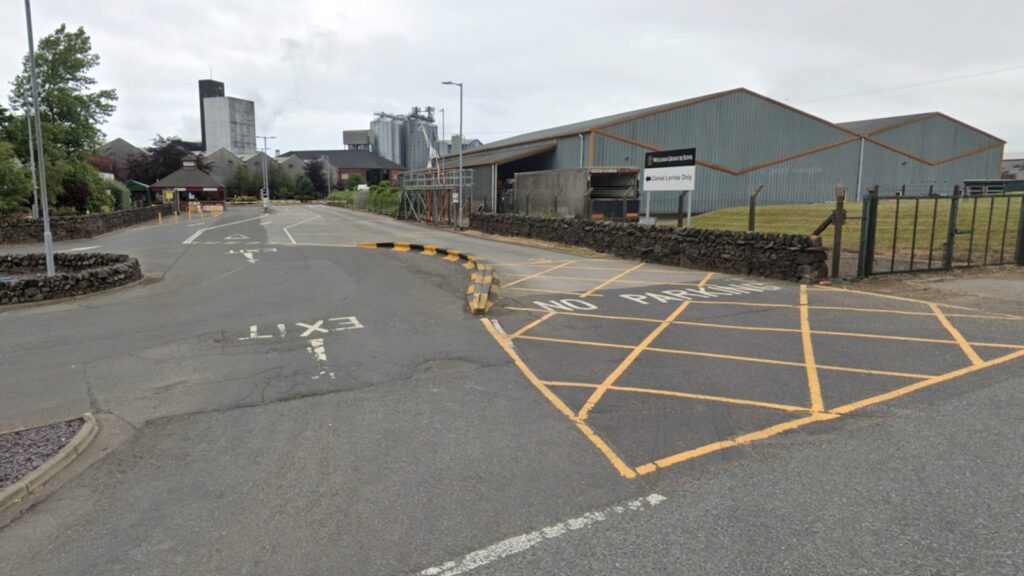 Add in the other grain distilleries – North British with 72 million LPA of capacity, Invergordon at 36 million LPA, Strathcludy with 39 million LPA, and Starlaw with 25 million LPA – we have a total of 427 million LPA – 1.06 billion litres at 40% or 1.52 billion bottles of 700ml at 40%.
Not really the beautiful, dreamy image of a XXX generation highlander, hand crafting whisky in a beautiful cottage in Scotland that we're shovel fed by the marketing experts, is it?
Putting Whisky Back Where It Belongs – In The Hands of Whisky Lovers
So we finally get to the reason why I knew that Nine Rivers Distillery was something I had to be a part of. Having seen all the things that I grew up with believing that they were part of my national identity, being brushed aside, bastardised, plastified, corrupted and robbed of any soul, the opportunity to be a part of a team that were fanatical about creating a whisky for the people (as opposed to for the greed and profit of some bloated conglomerate) was my opportunity to try and get back some of the things that I'd lost.
I love whisky, in all its forms and varieties. I love the social engagements that it creates (and in fact, originally became a part of Nine Rivers Distillery because I used to host a monthly Whisky Networking event in Tianjin) and the fact it can bring people together from all walks of life to unite in a shared interest.。
But, having been an avid lover of whisky for more than 40 years, I can see how it's changed. From what used to be a really artisanal industry full of characters that hand crafted some really individual and mostly amazing whiskies – to a well oiled machine that cranks out 1.37 billion bottles equivalence (it's not all bottled in Scotland, in fact, most of the cheap blend leaves Scotland in 1000 litre IBC containers to be bottled at their destination, or mixed in with other things) and seems to know every single trick going to put profit before consumers. Frankly, it's heart breaking.
That's why I'm part of Nine Rivers Distillery.

*My dear old Uncle Alan did all that family tree malarky about 20 years back when genealogy had its 15 minutes of fame, so don't shoot me down if it's wrong. It's not anything I personally lay any claim to as I think it's all rather silly to leverage ancient history for kudos.
**There are two definitions for the term Plastic Jock. It can either mean someone that pretends to be Scottish or claims some unjustified or invented Scottish ancestry to try and appear to be slightly more interesting than damp cardboard (as most fake Jocks are). Or, it can mean someone that only bothers to acknowledge their Scottish ancestry to support an intoxicated and mindless rant about something that they aren't qualified to rant about. Typically supported by "I know because I'm Scottish" even when talking total nonsense.
Would You Like To Read More?
If you enjoyed reading this, and you would like to catch up with some of our past articles, then please CLICK HERE and go to our News Section, where most of our other content is published.
Follow Us
If you have enjoyed reading this and want to learn more about Nine Rivers Distillery, then use the QR Code below to follow our WeChat Official Account. n a million years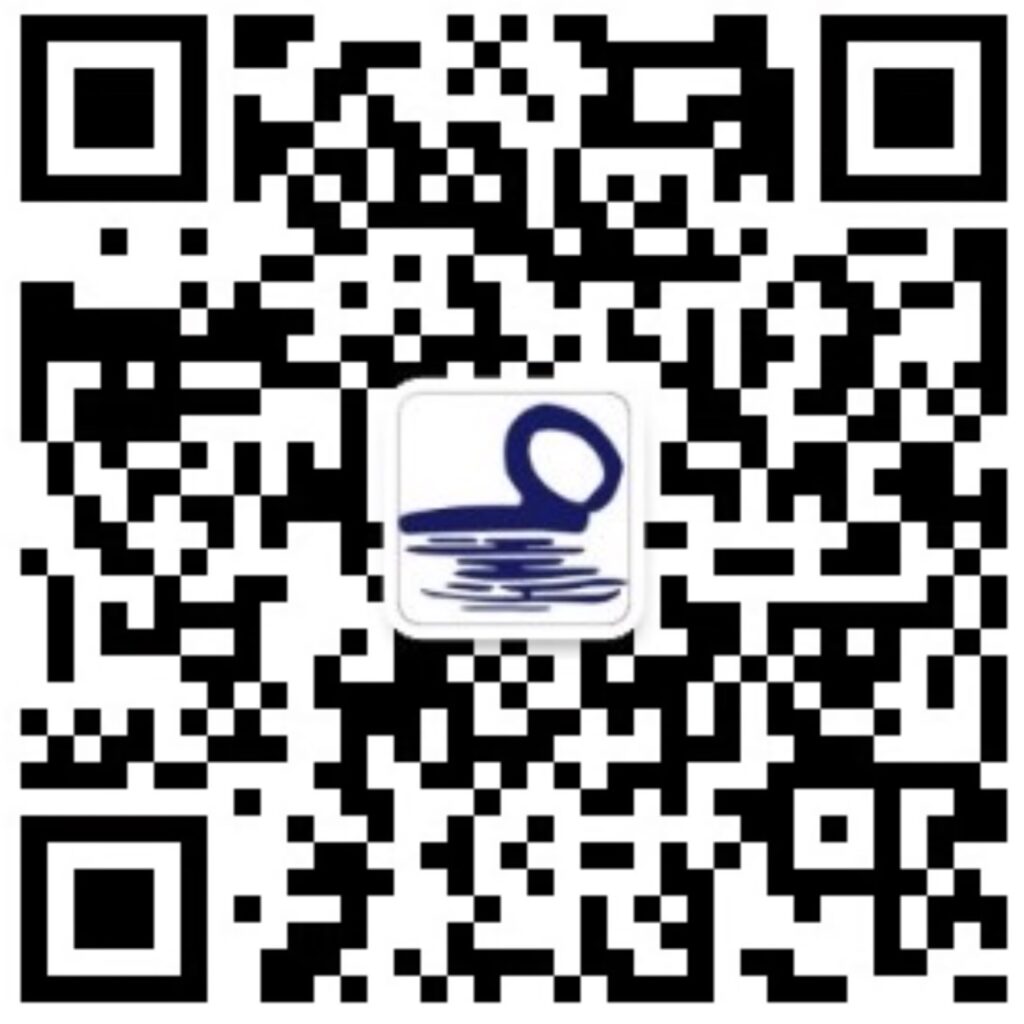 Alternatively, if you prefer Linked In then you can CLICK HERE to follow us.
Facebook users, you can CLICK HERE.