Steve was the man behind making The Founders' Flight Live Beijing happen and while Steve is no stranger to organising whisky nights (he hosts whisky nights every month) it was still a fantastic achievement at such short notice.
Here are a few highlights of the night.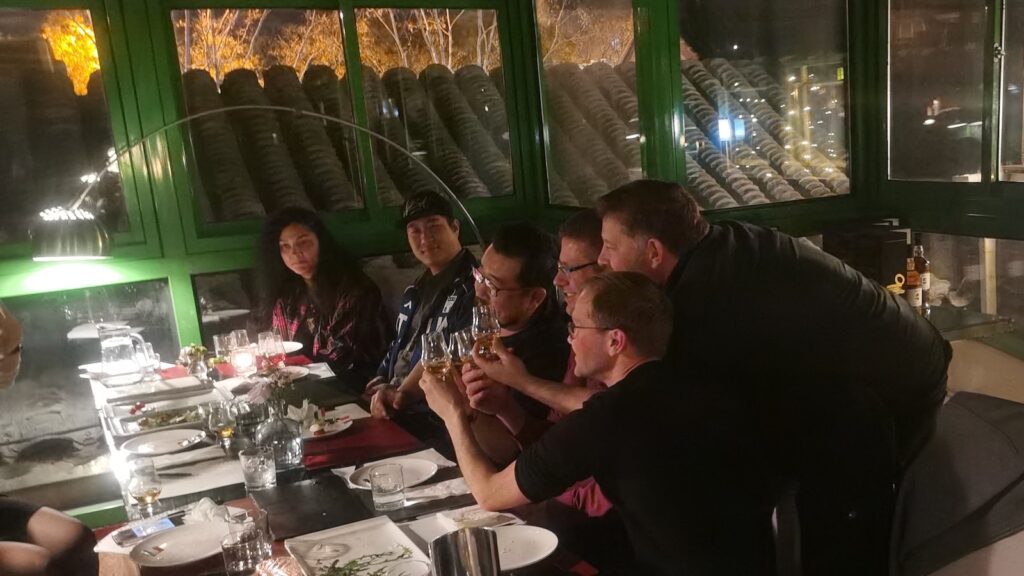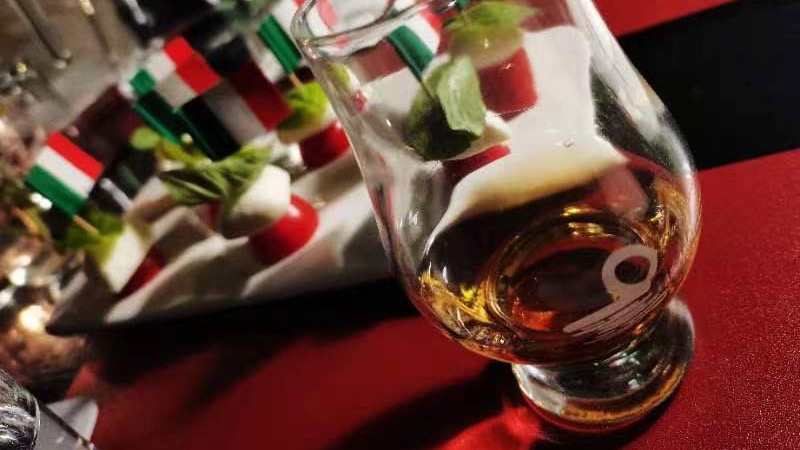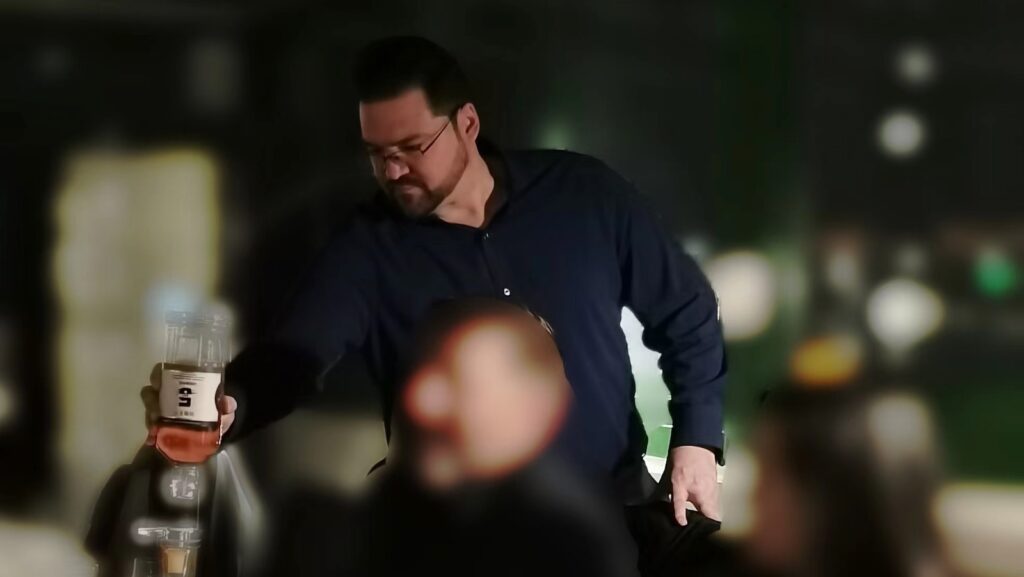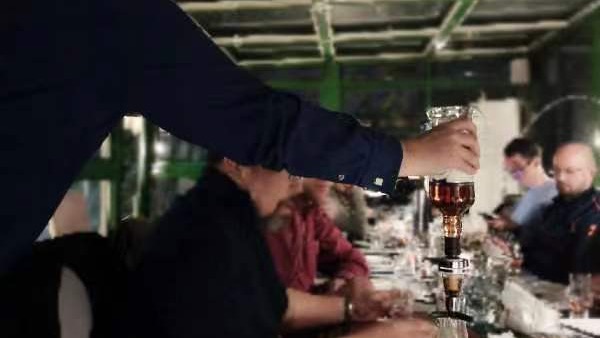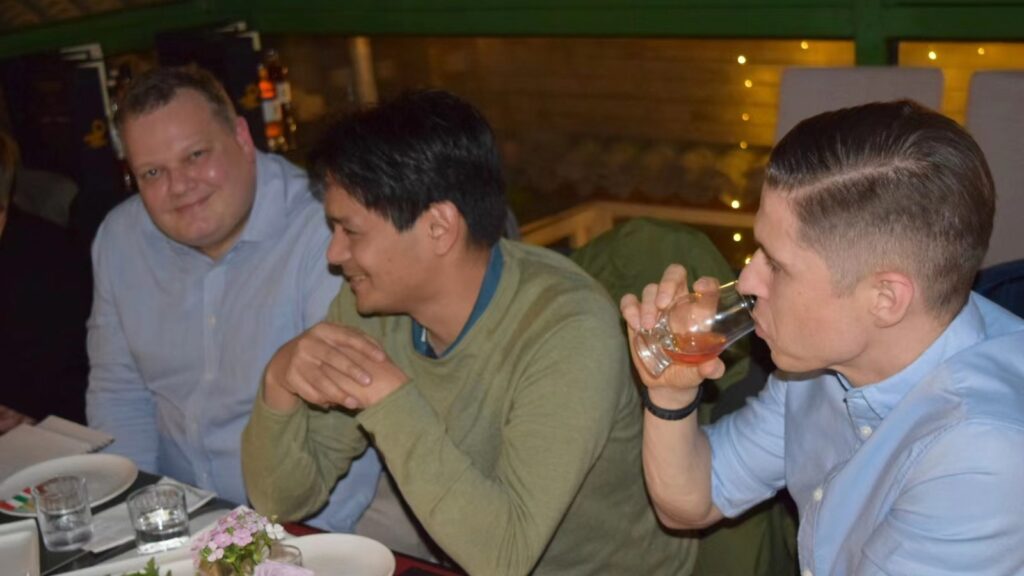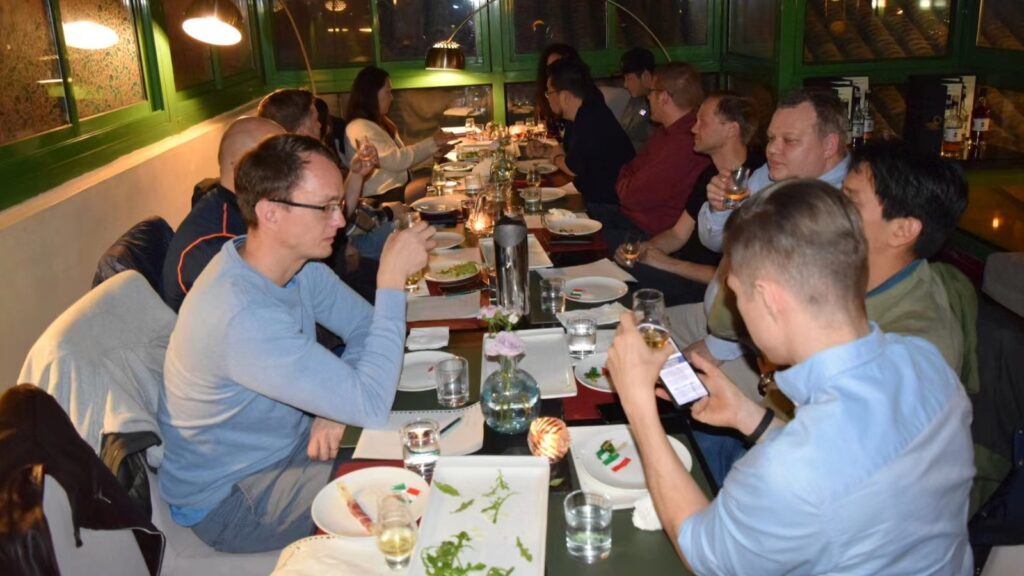 CLICK HERE to go back to the main page and link through to other cities, but don't forget to add your comments first at the bottom of this page and let us know what you thought about The Founders Flight Live Xiamen.