Dongguan, under the leadership of Tim and Daniel were committed to making The Founders' Flight Live Dongguan, something really special. Of course they succeeded. Half a cow of meat (as smoked brisket and as ribs) 6 full racks of pork ribs, chicken, tacos, turducken, and Tim's legendary Redneck Texas Paella. 48 people had an amazing time.
Here are some of the highlights below. Feel free to add your comments to the bottom of the page, if you were there, or if you recognise anyone.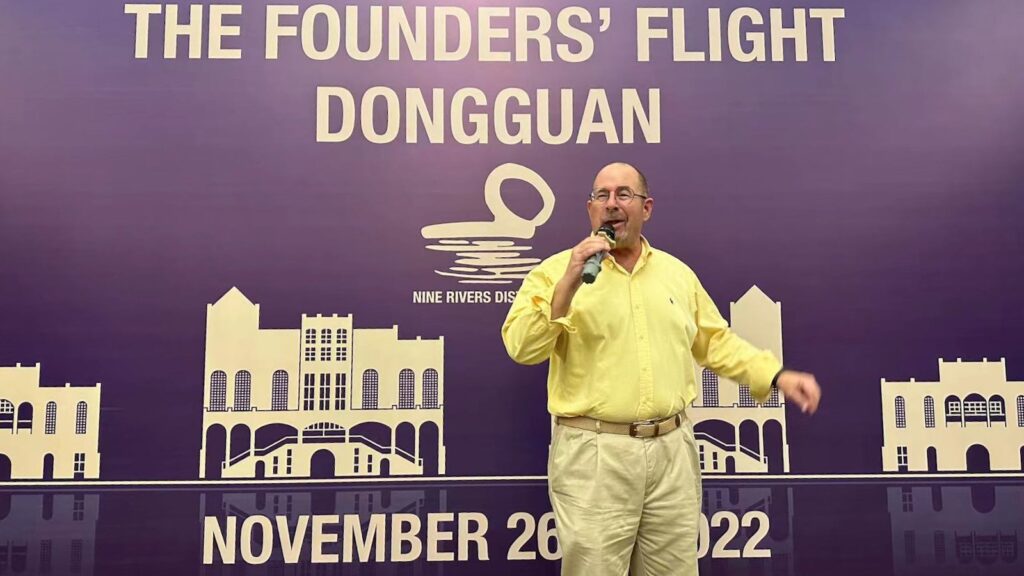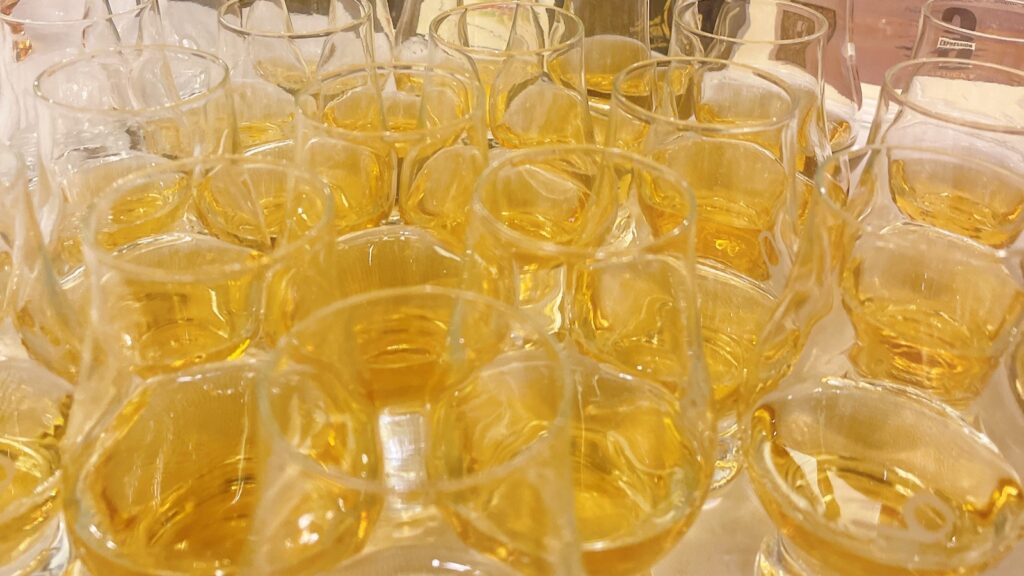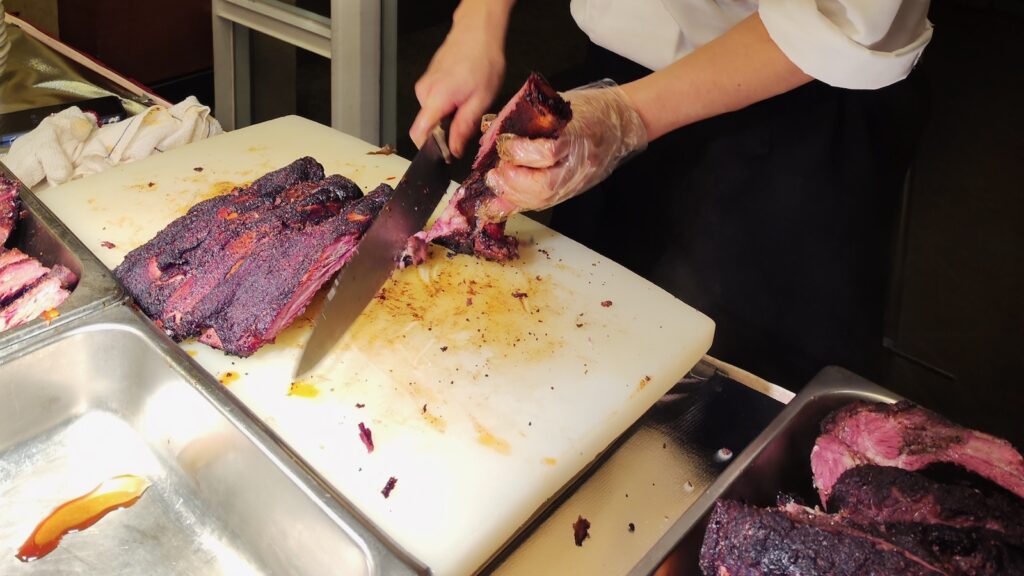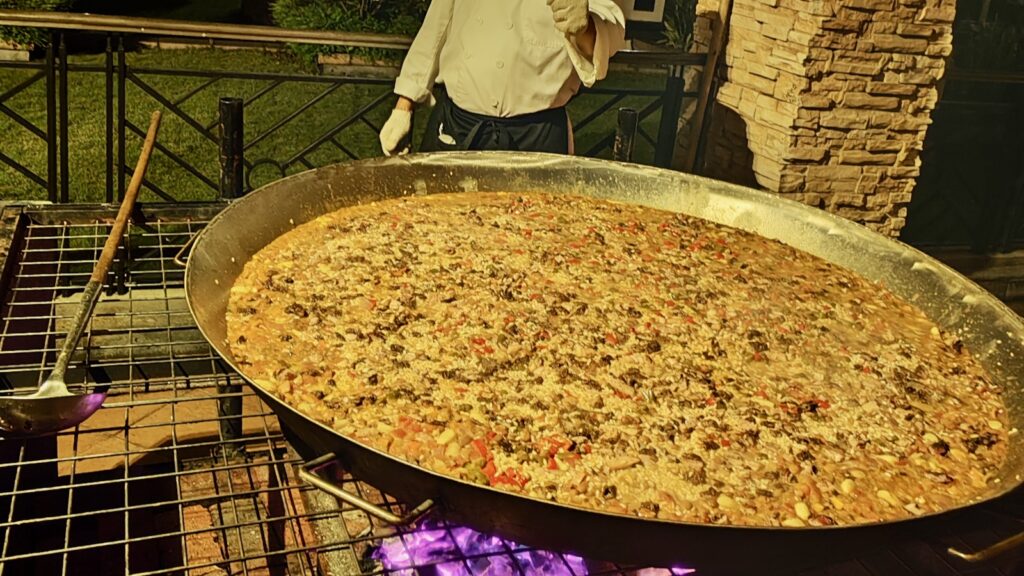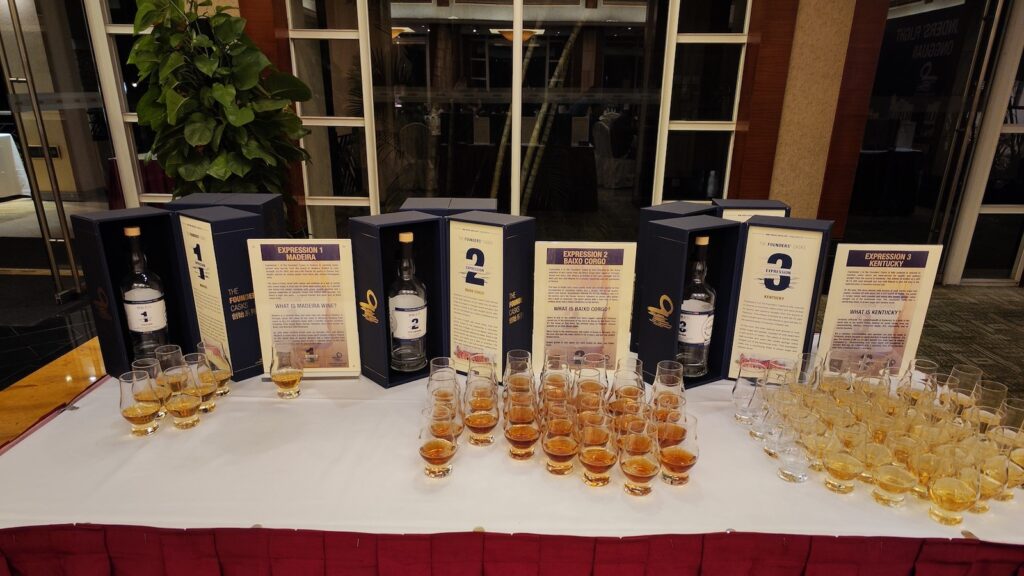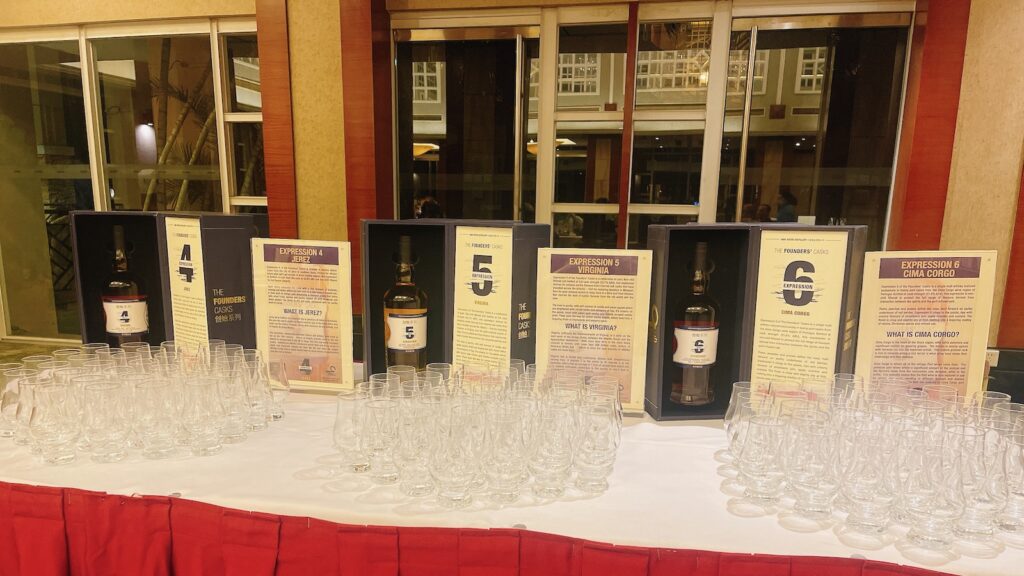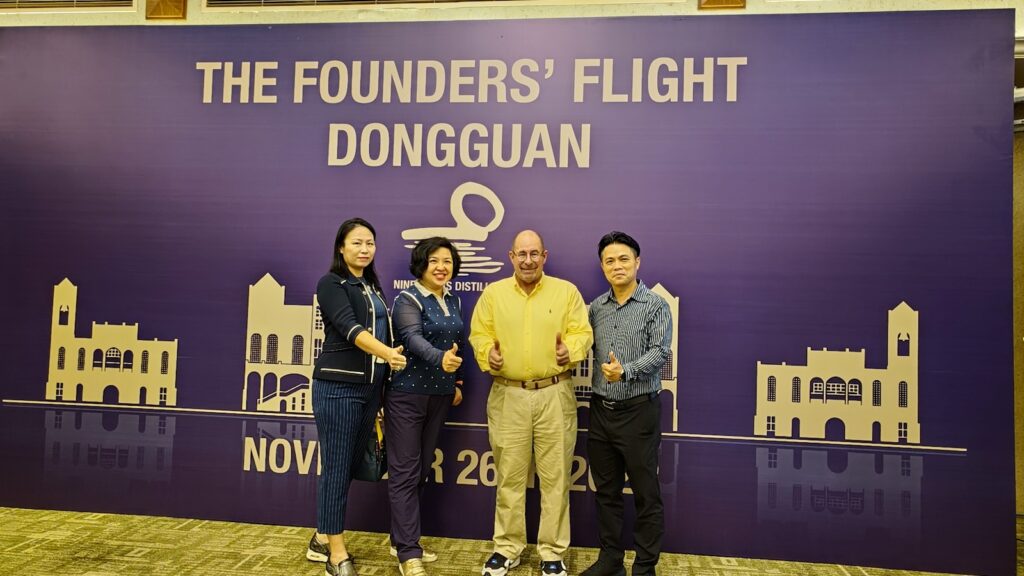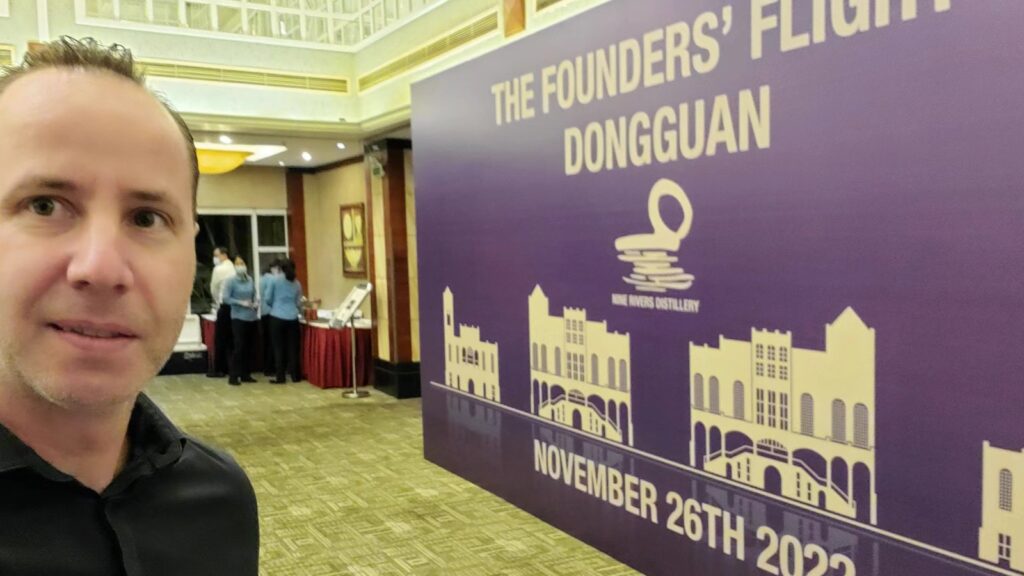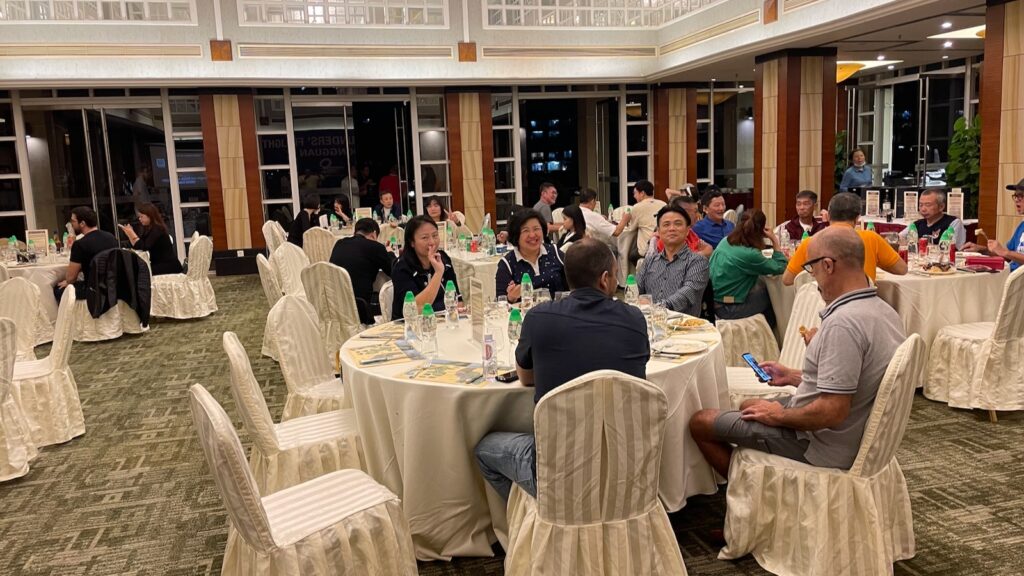 Some of the group that attended.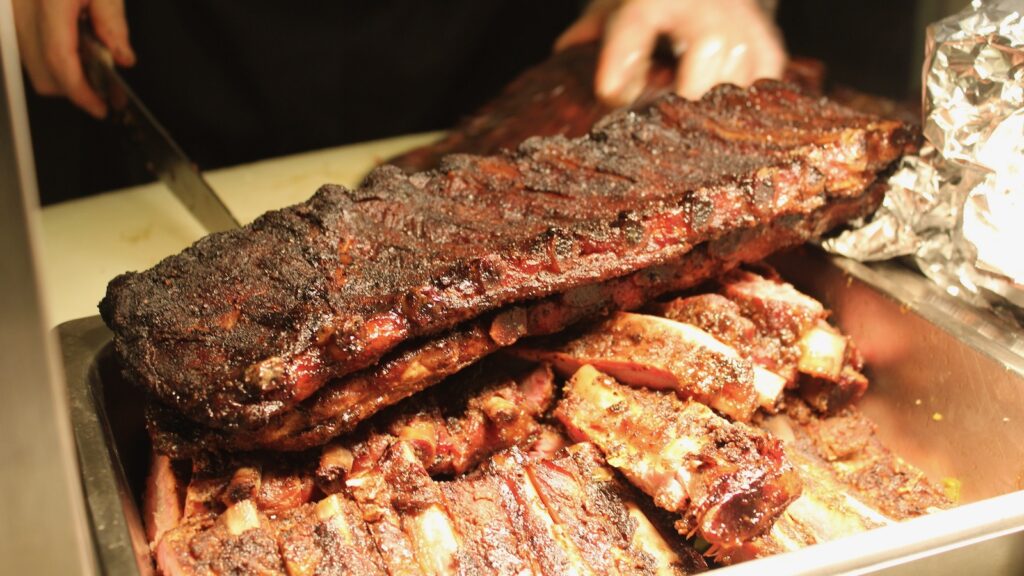 CLICK HERE to go back to the main page and link through to other cities, but don't forget to add your comments first at the bottom of this page and let us know what you thought about The Founders Flight Live Dongguan.