There was always only one place to host The Founders' Flight Live Nanjing, and that is of course the Malt Room. Situated above Finnegan's Wake, the Malt Room has been the centre of Nanjing's whisky culture for years. Hosted by our very own Aaron, it was a cosy group of 20 people,
Here are some of the highlights below. Feel free to add your comments to the bottom of the page, if you were there, or if you recognise anyone.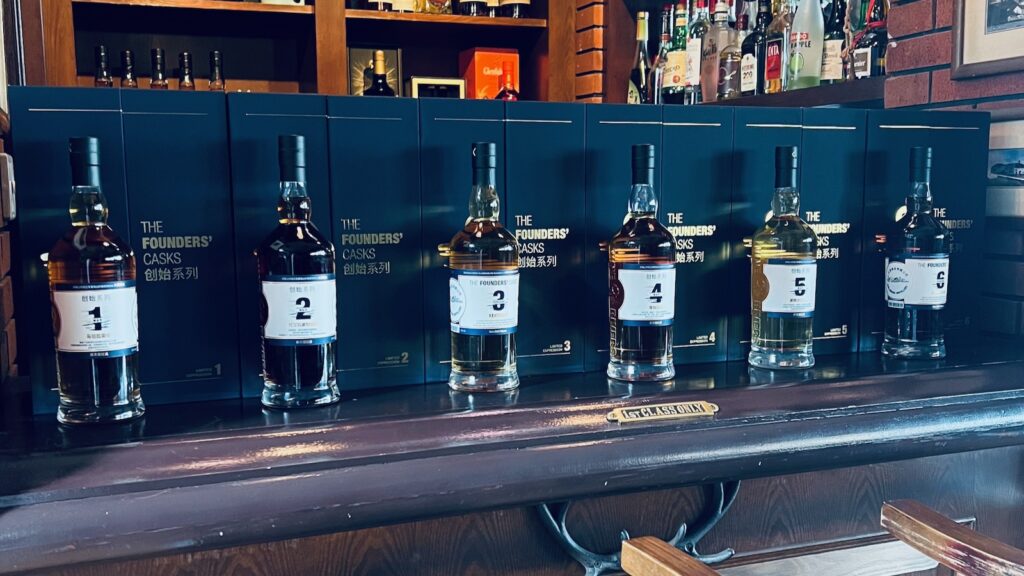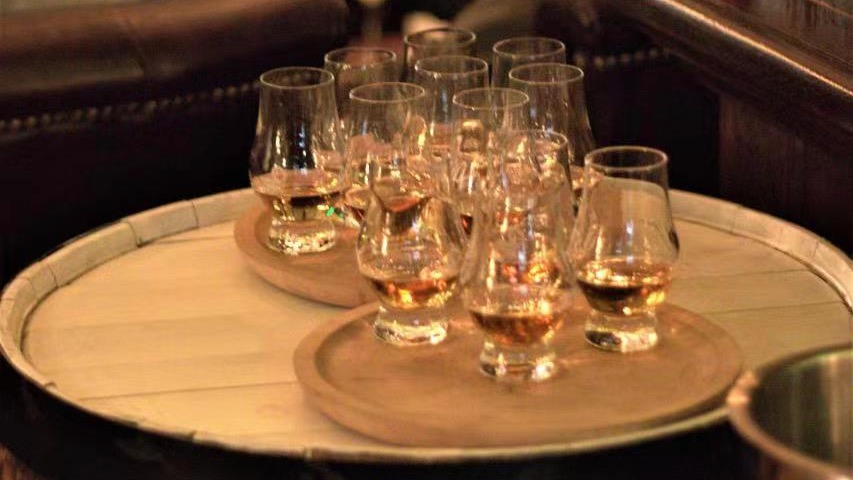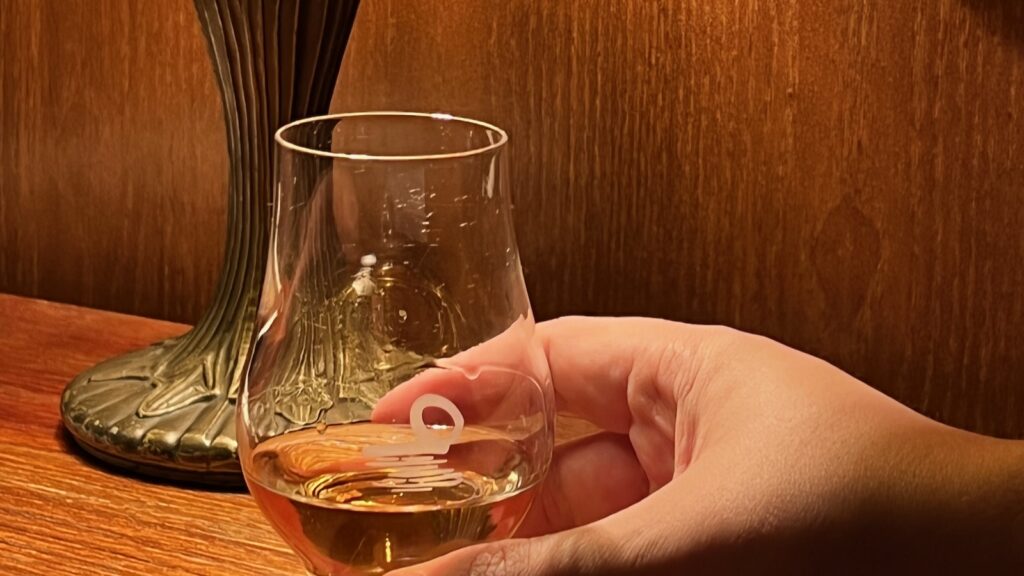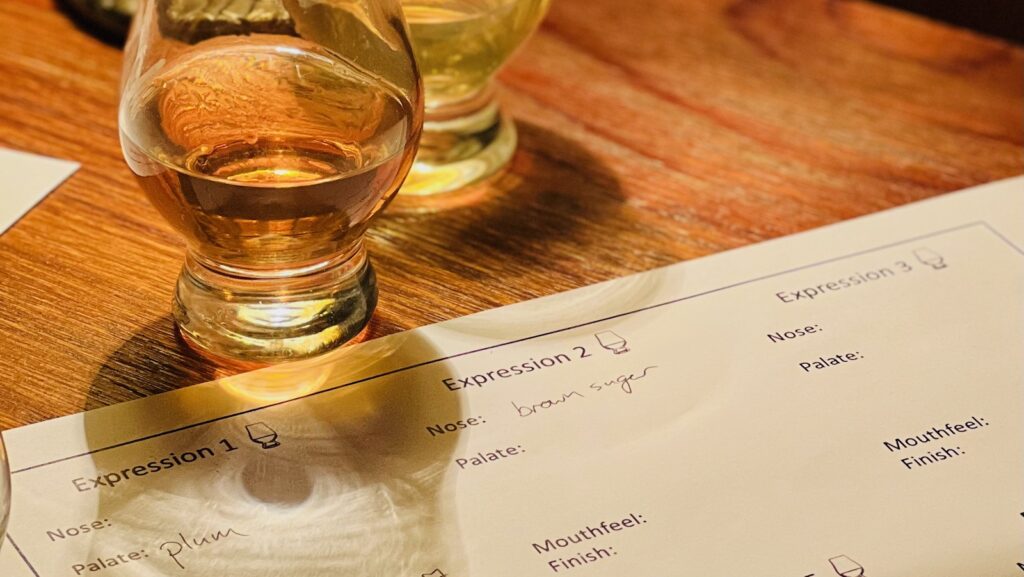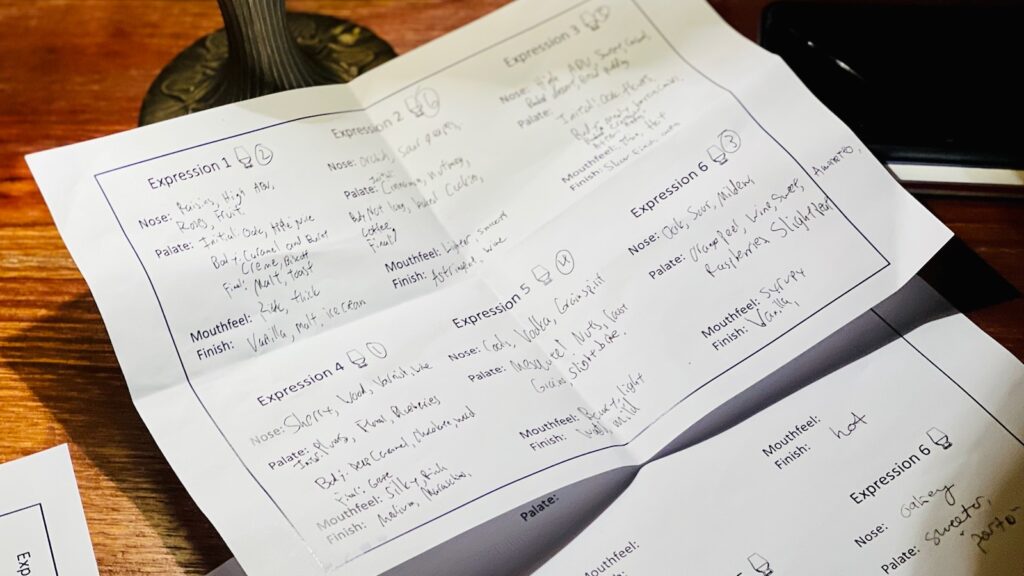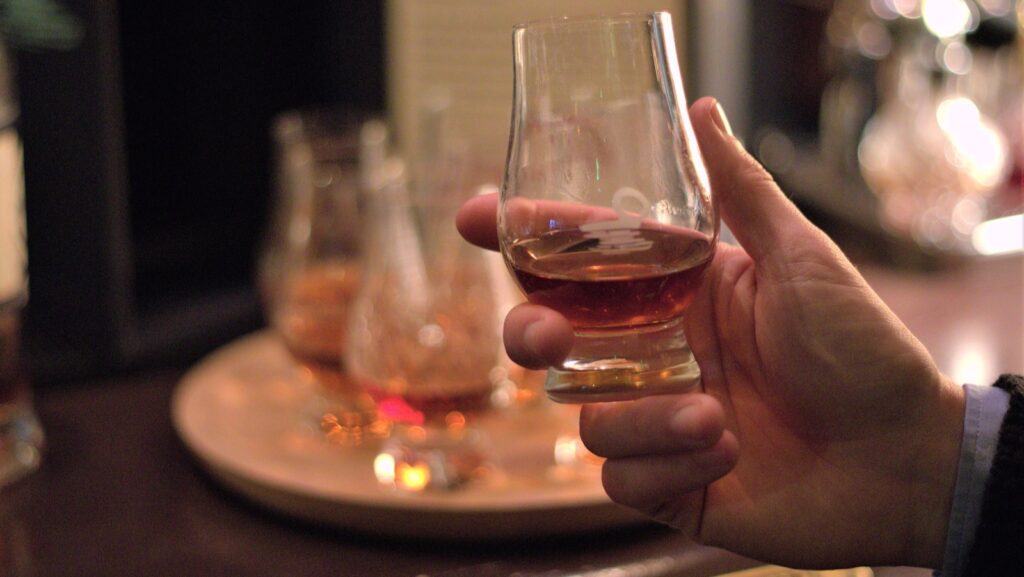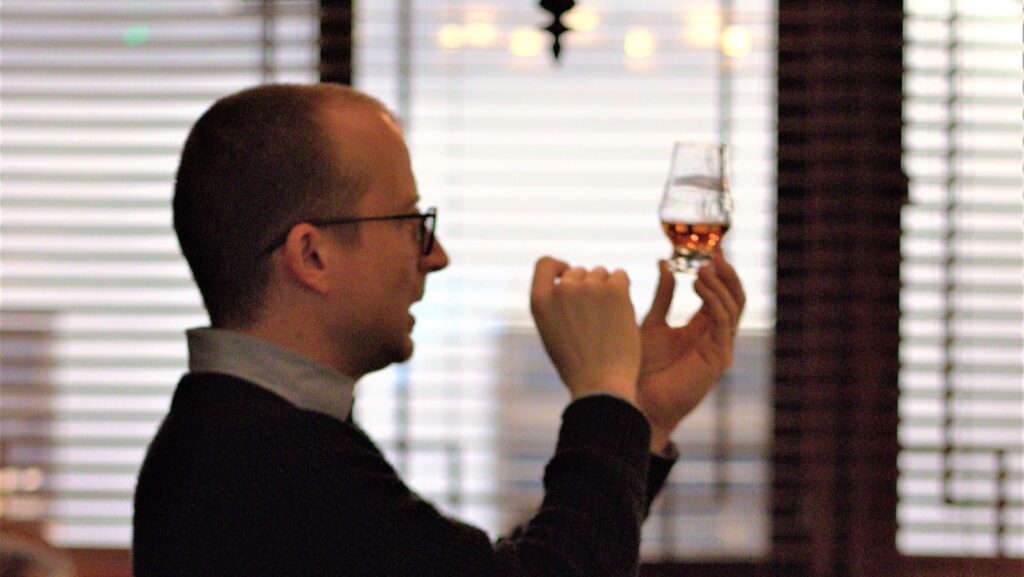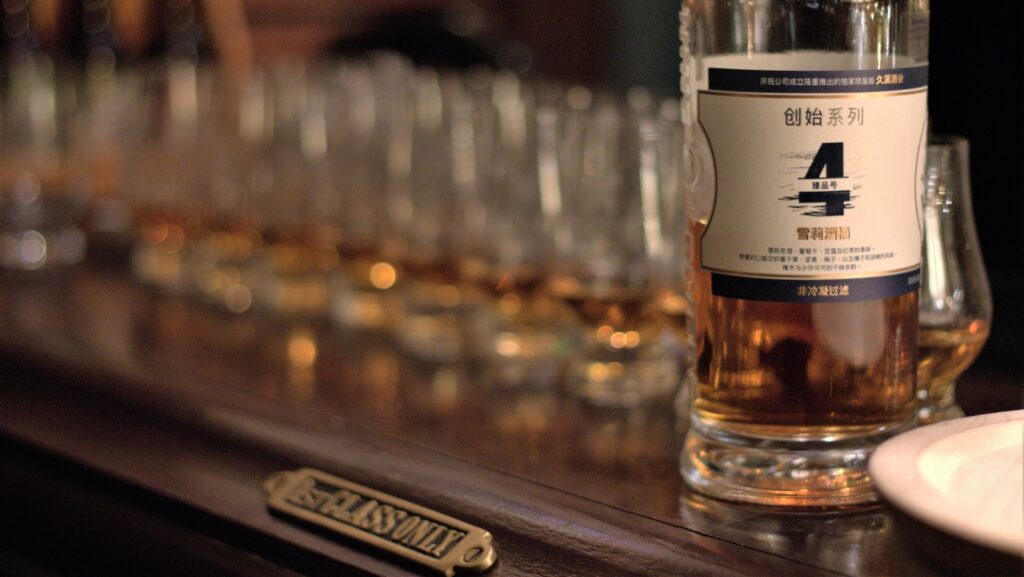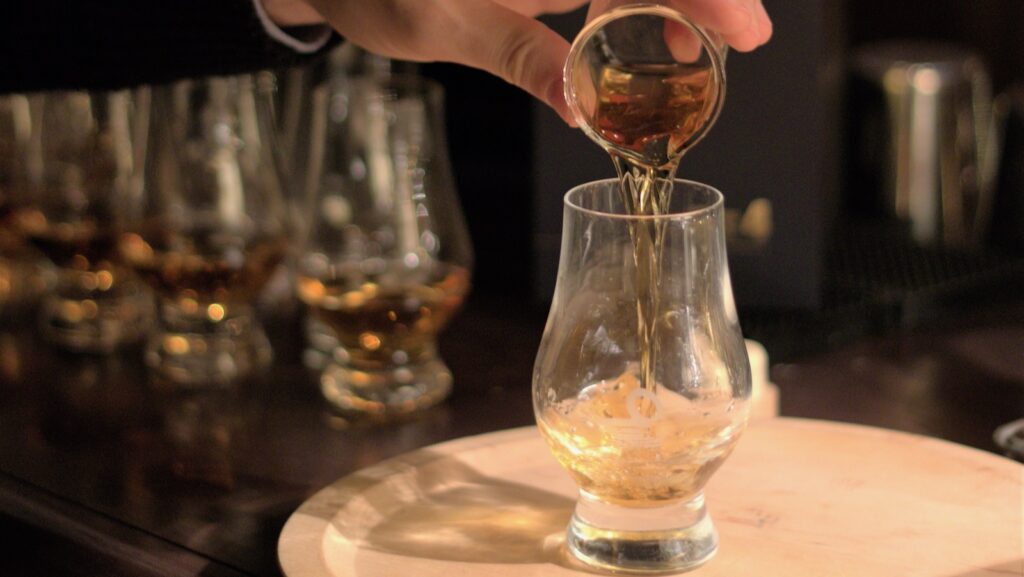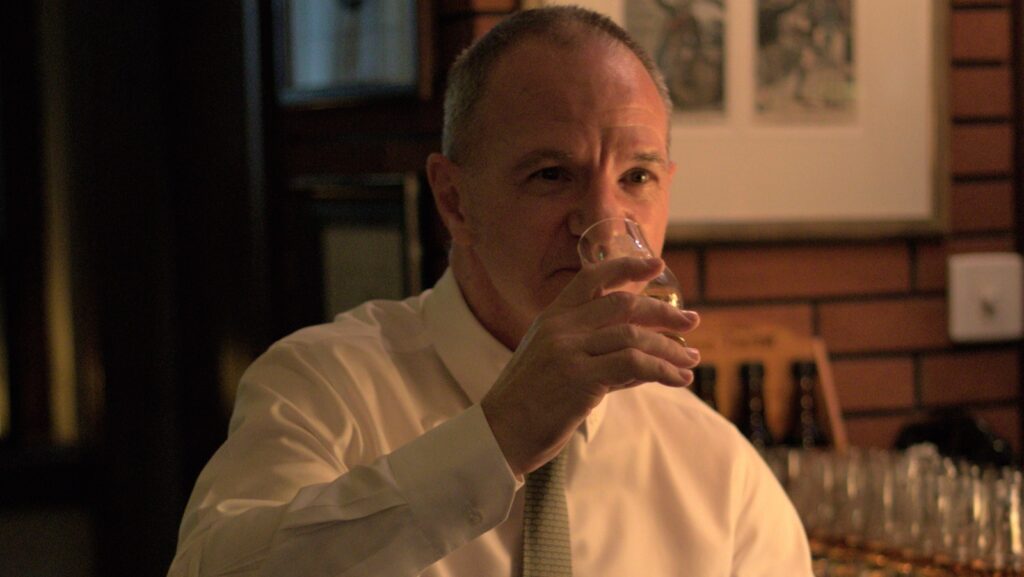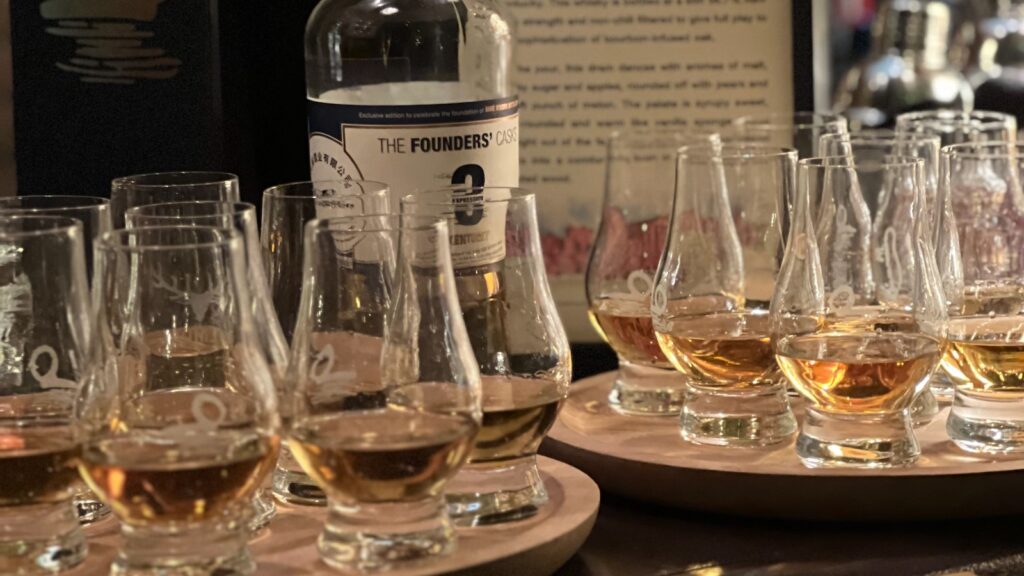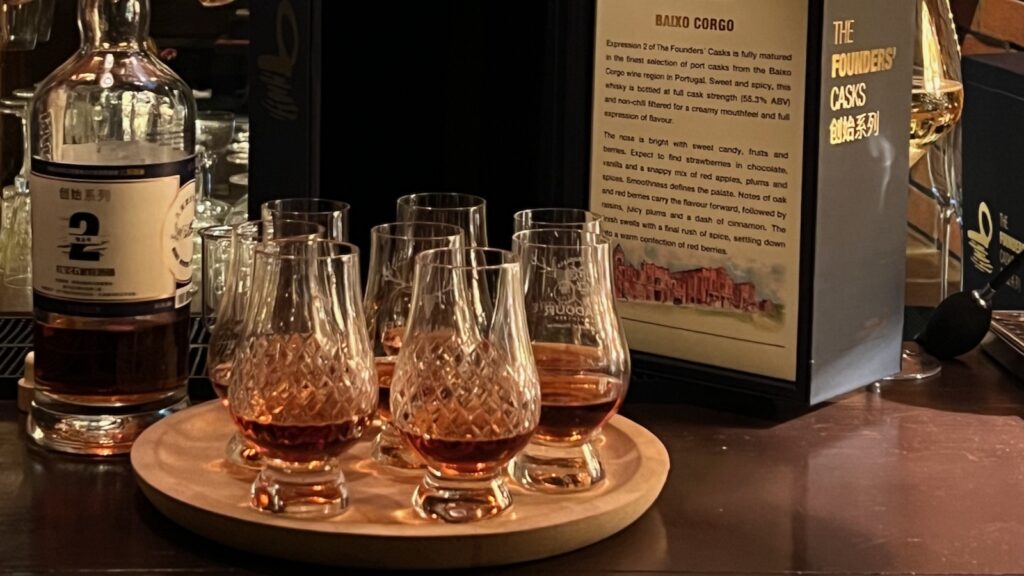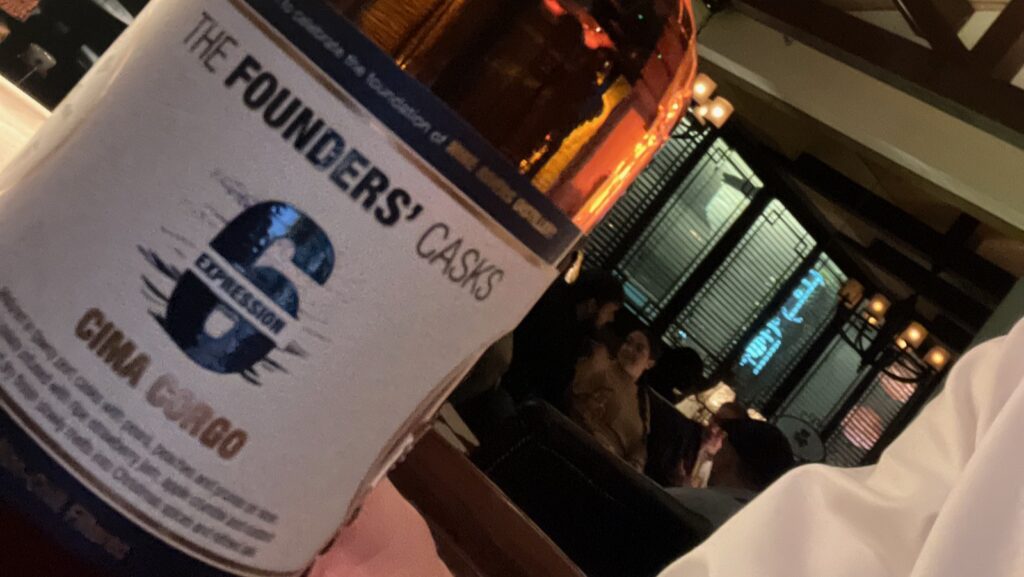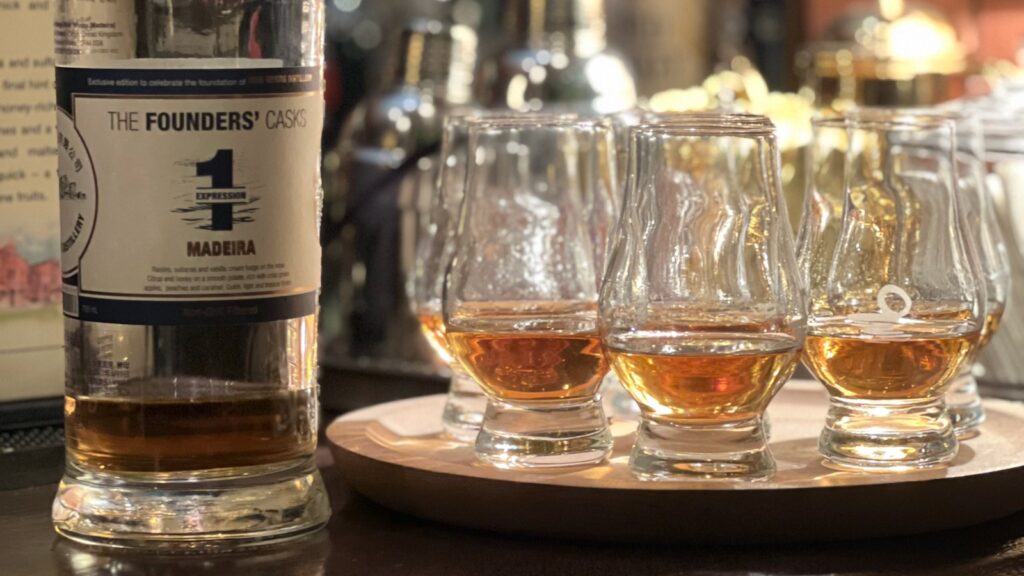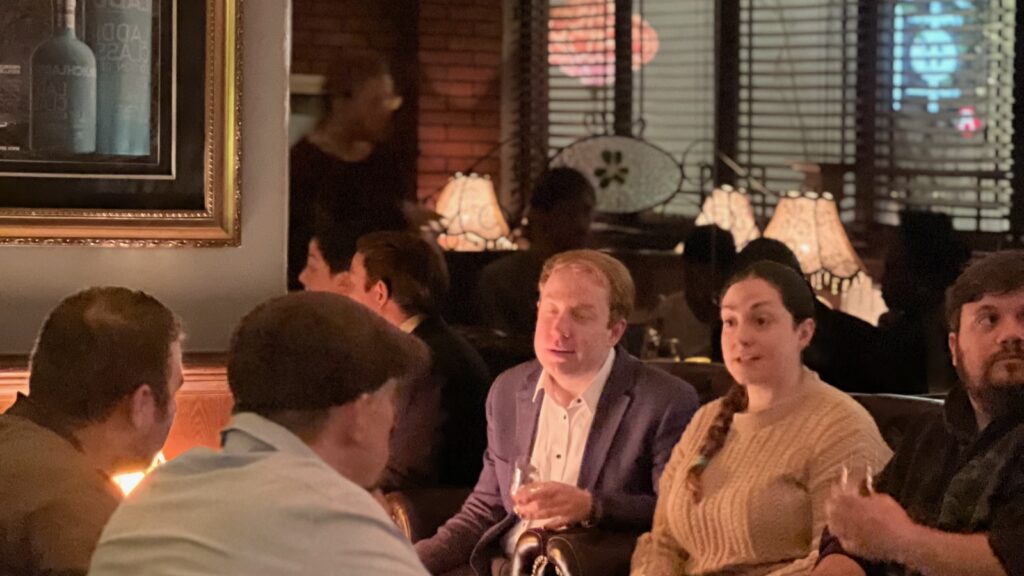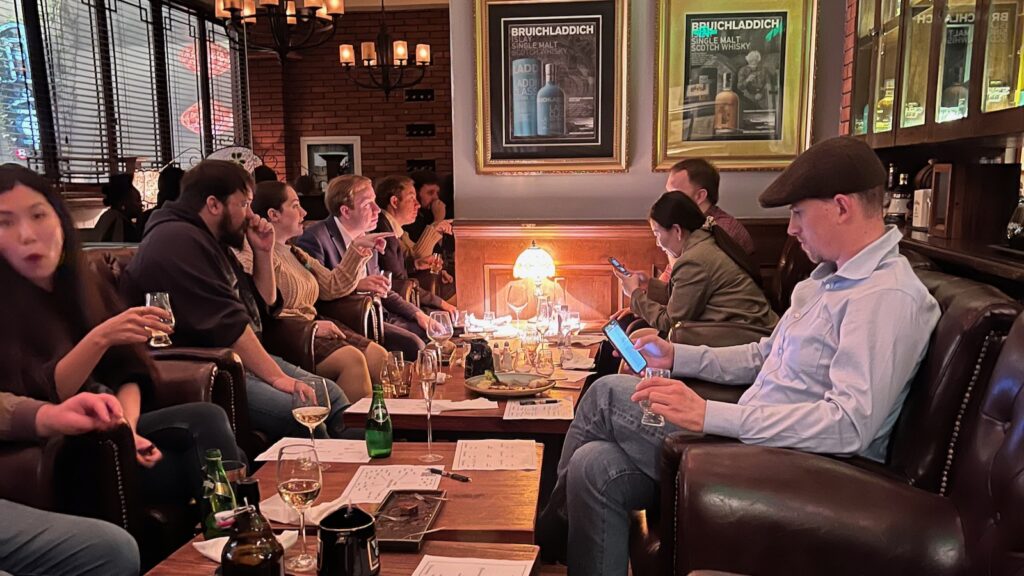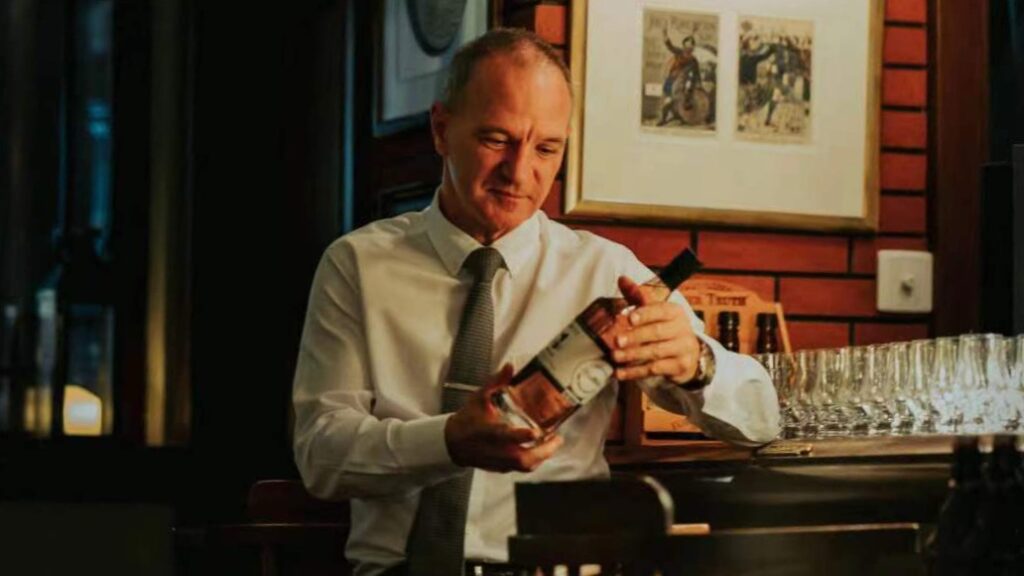 CLICK HERE to go back to the main page and link through to other cities, but don't forget to add your comments first at the bottom of this page and let us know what you thought about The Founders Flight Live Nanjing.