It wouldn't be an event without Shanghai being a part of it – it was 50:50 right up until the last minute due to the risk of restrictions on social gatherings, but Jason and Navin still managed to put on The Founders' Flight Live Shanghai event.
20 whisky lovers were there and a fantastic evening was had by all.
Here are some of the highlights below. Fees free to add your comments to the bottom of the page, if you were there, or if you recognise anyone.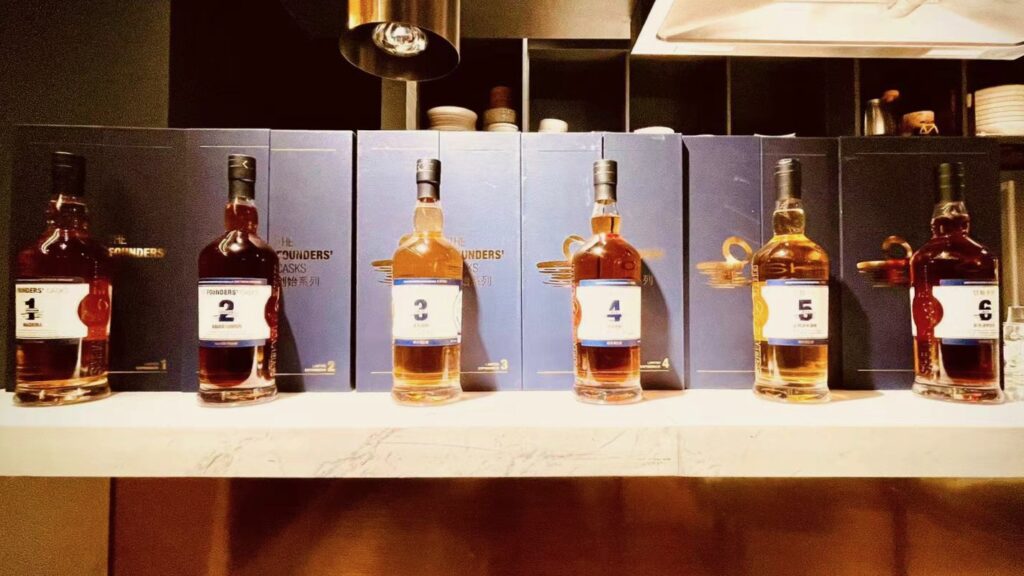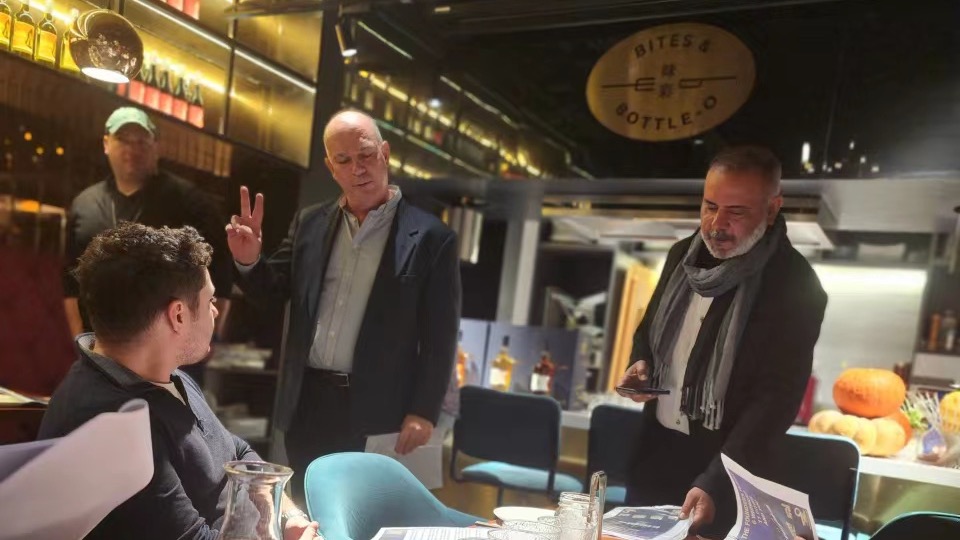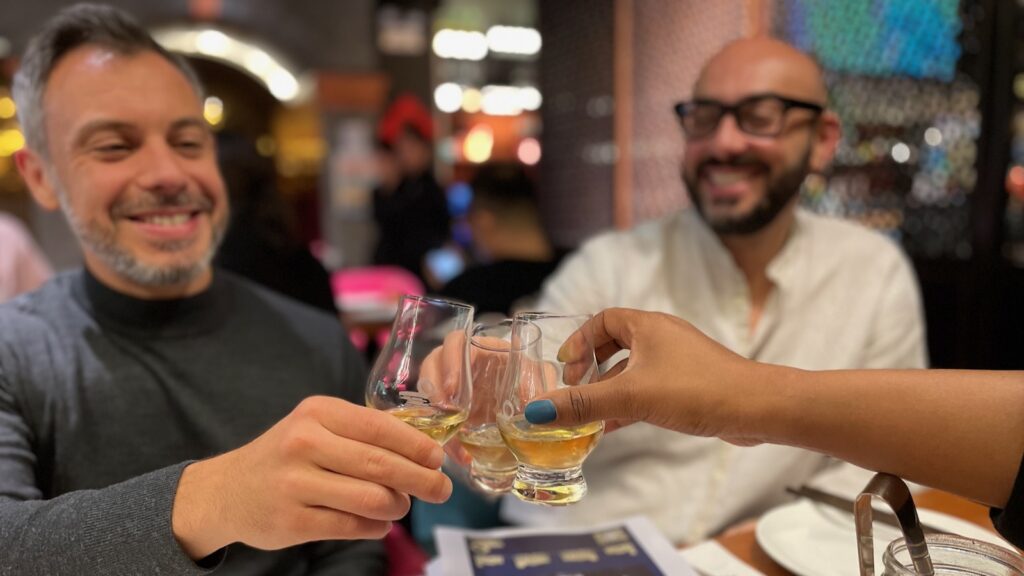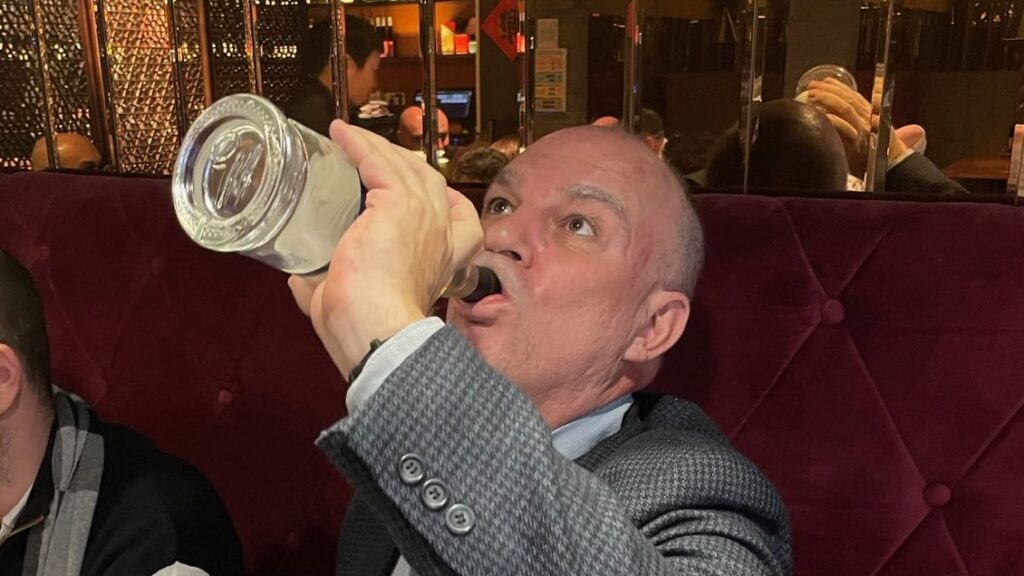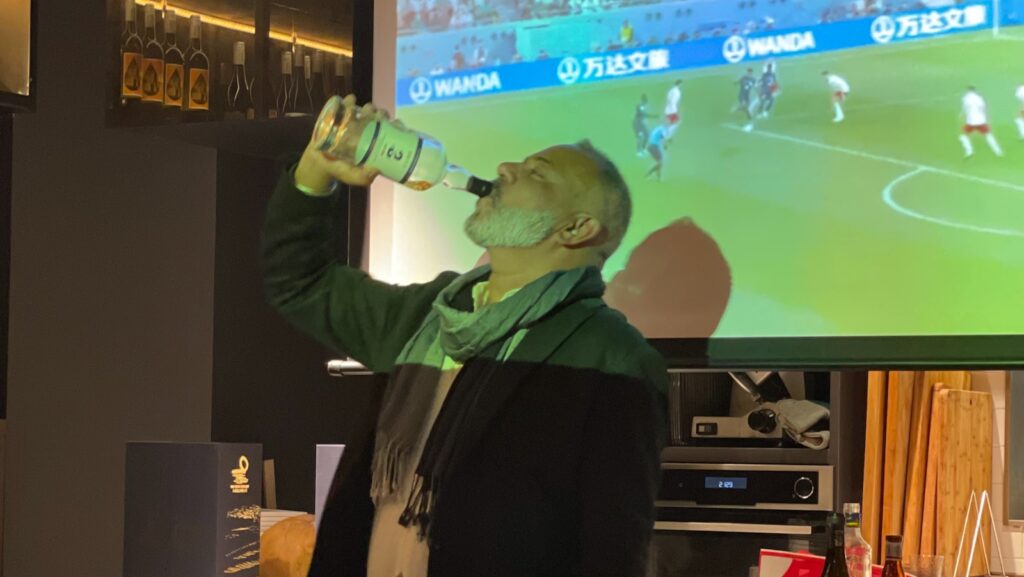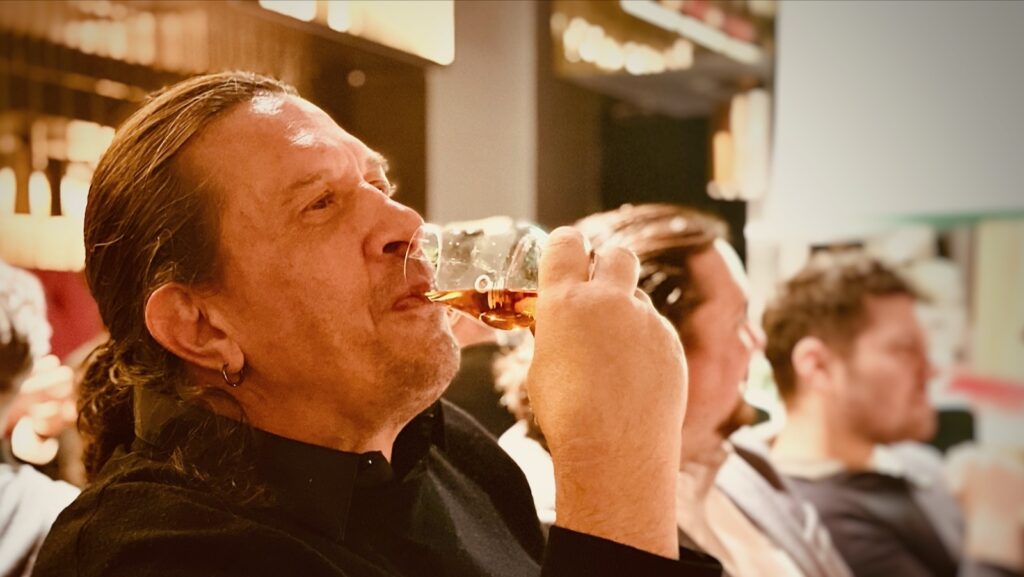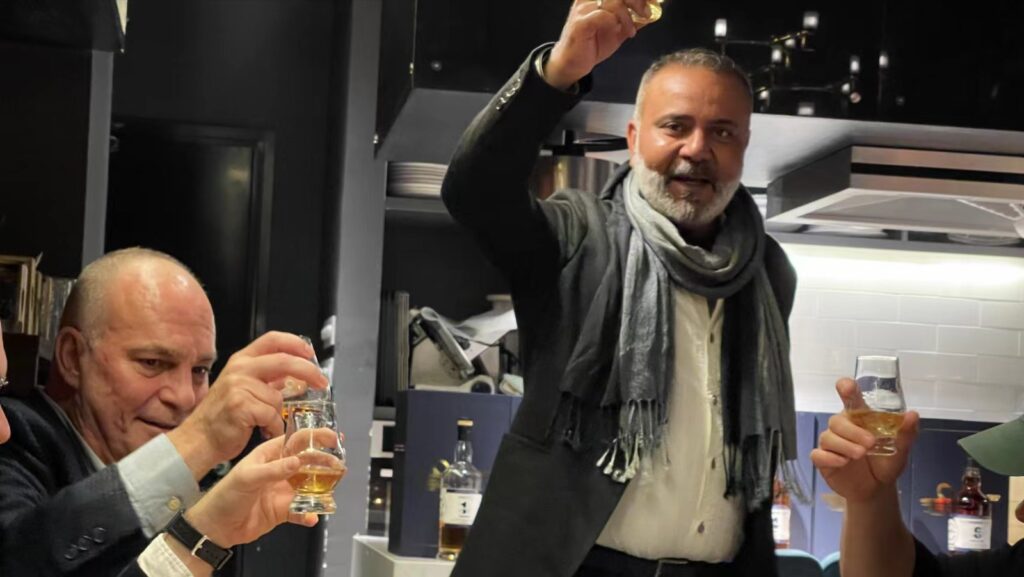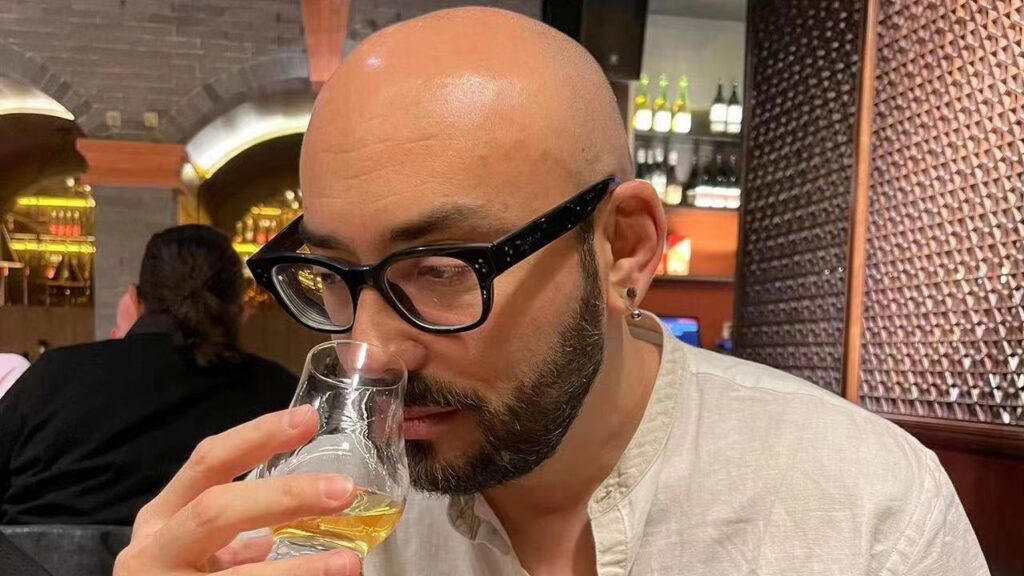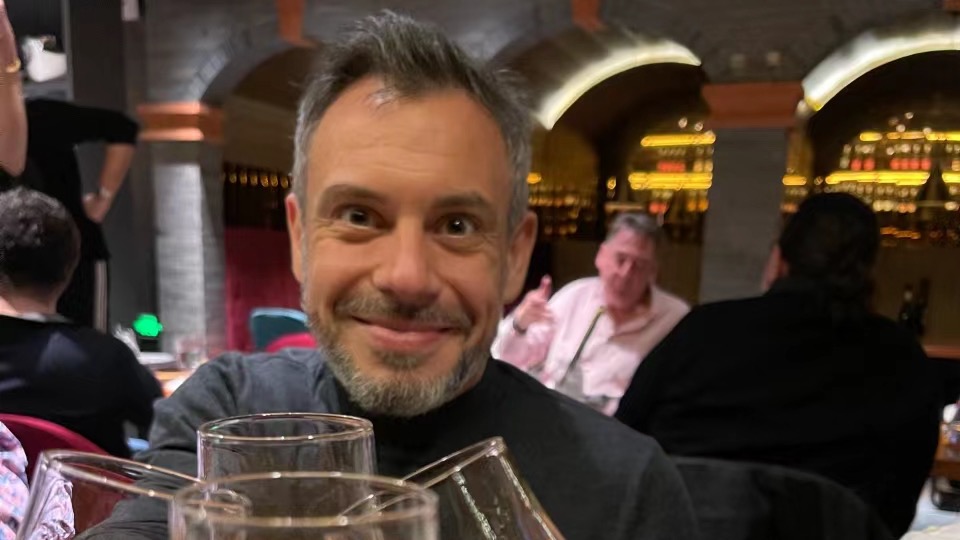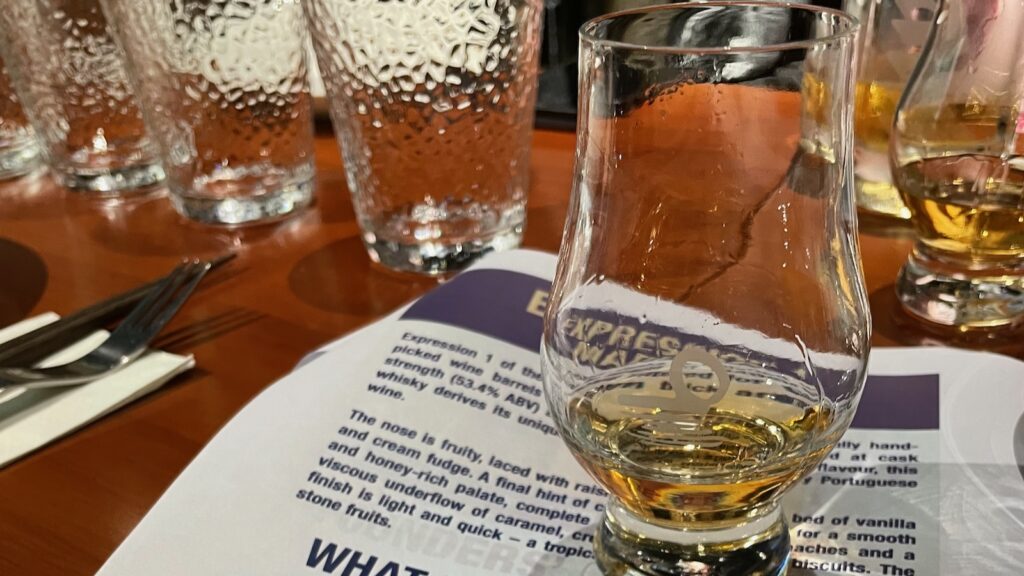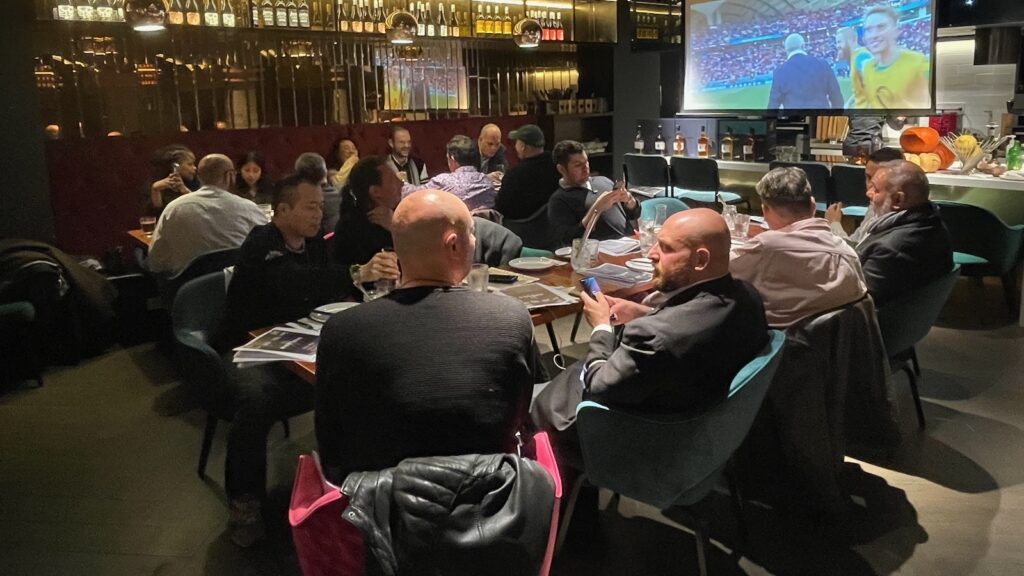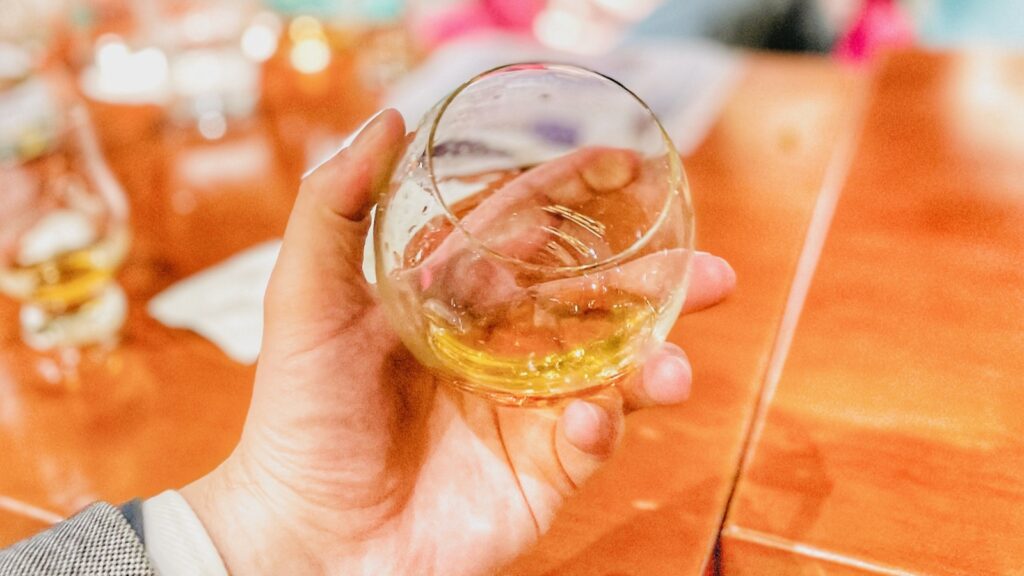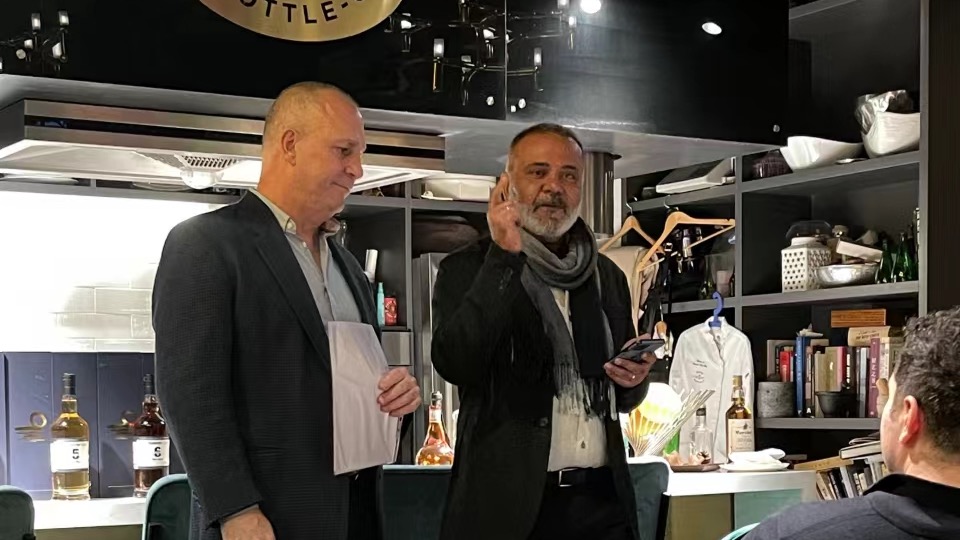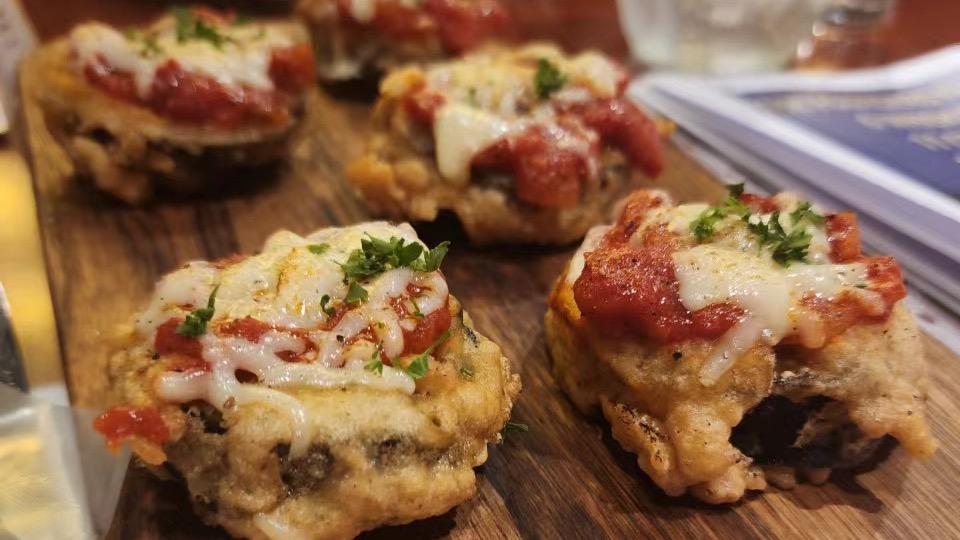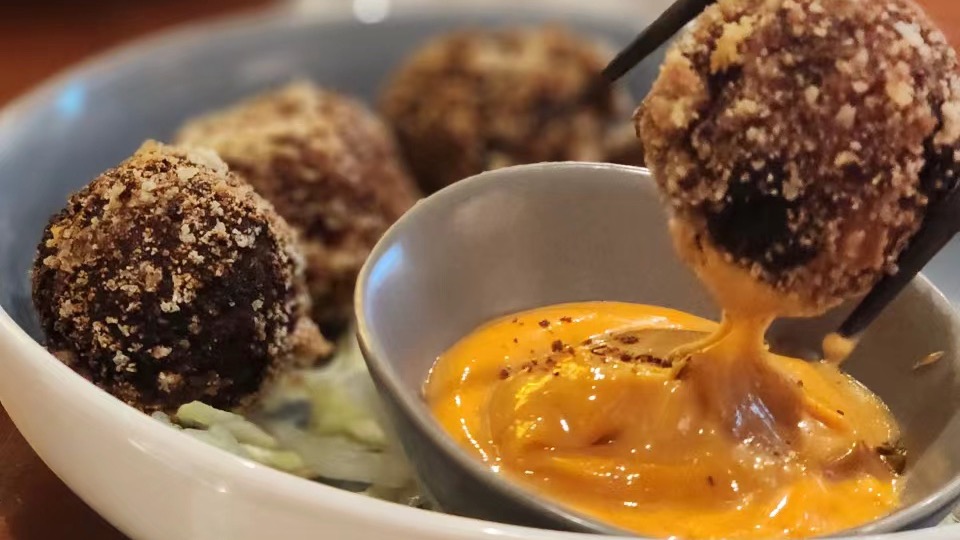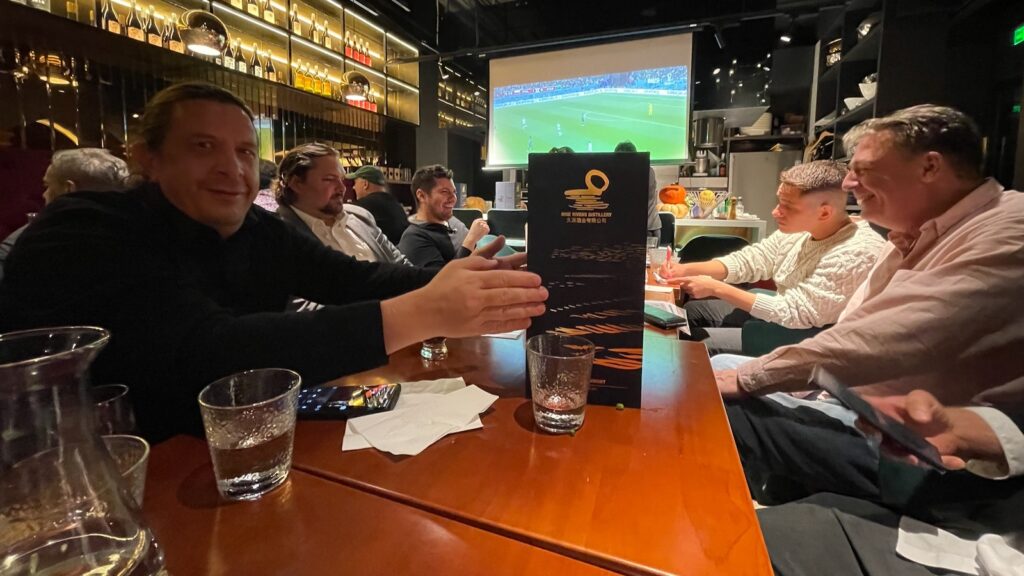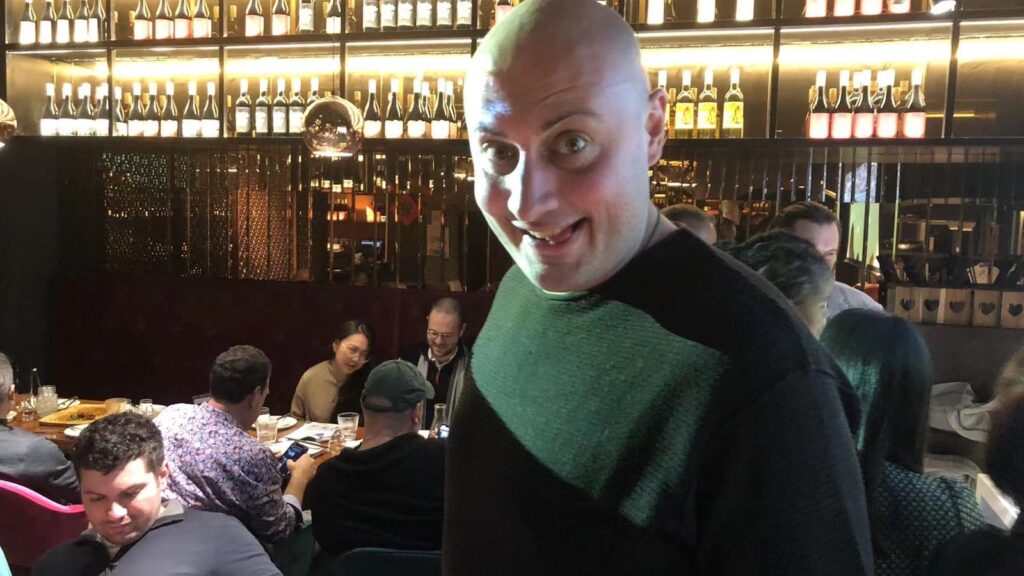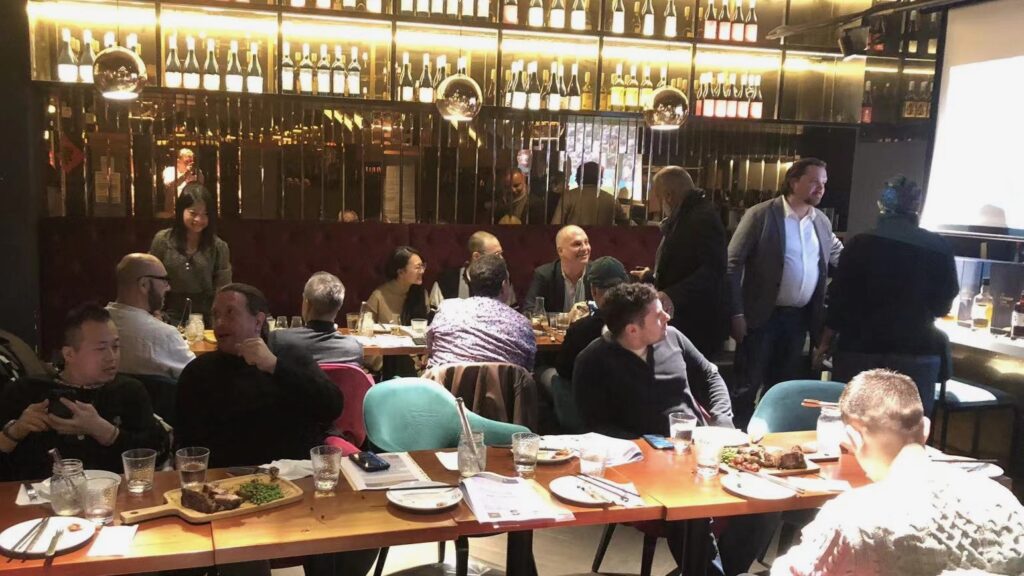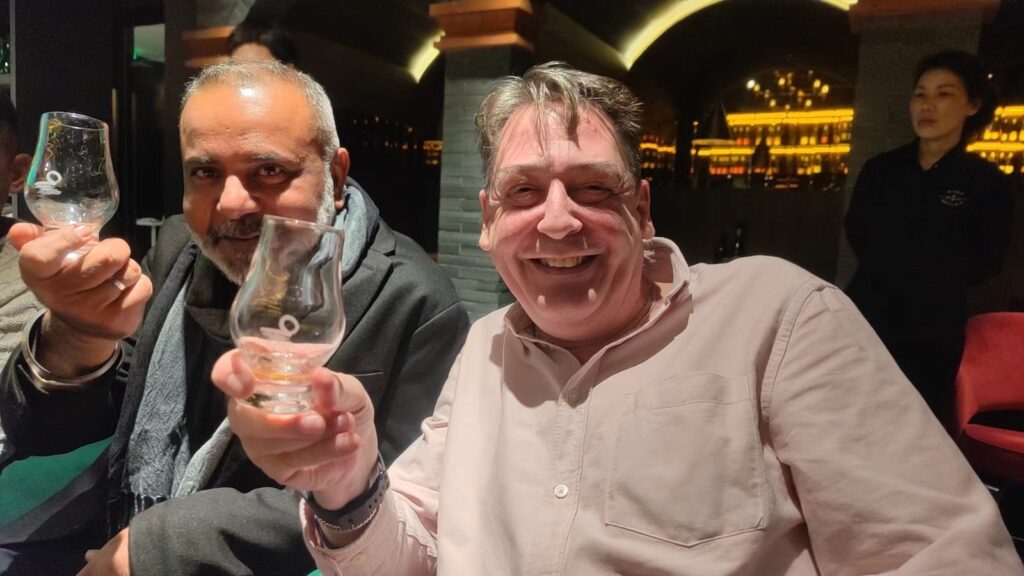 CLICK HERE to go back to the main page and link through to other cities, but don't forget to add your comments first at the bottom of this page and let us know what you thought about The Founders Flight Live Shanghai.