As the city closest to where we're building our distillery, The Founders' Flight Live Xiamen had to be something special. Jan, Jamal and Jeremy stepped up and took a side room at Greg's new restaurant in Seaworld, right under the new Ferris Wheel.
Here are a few highlights of the night.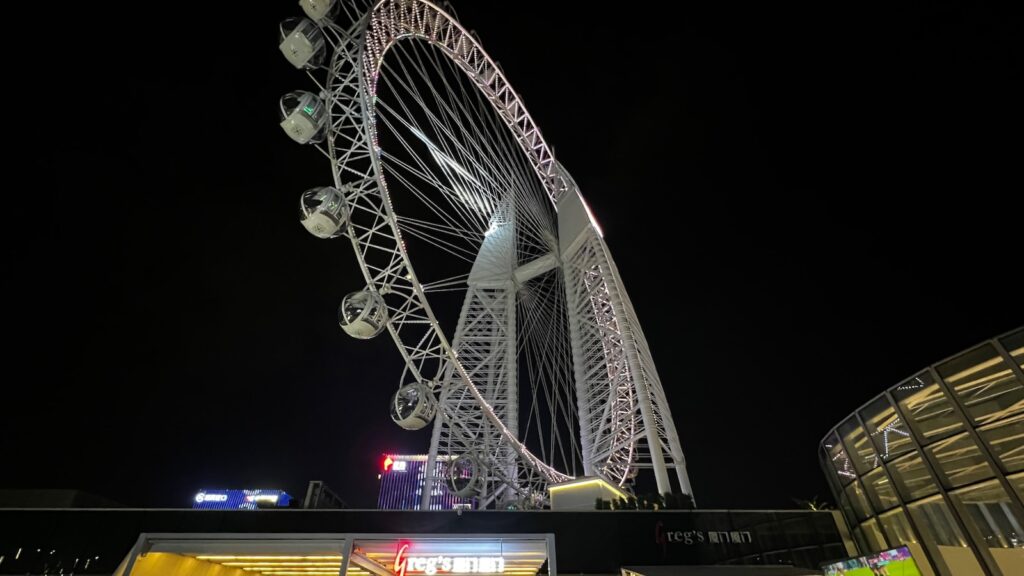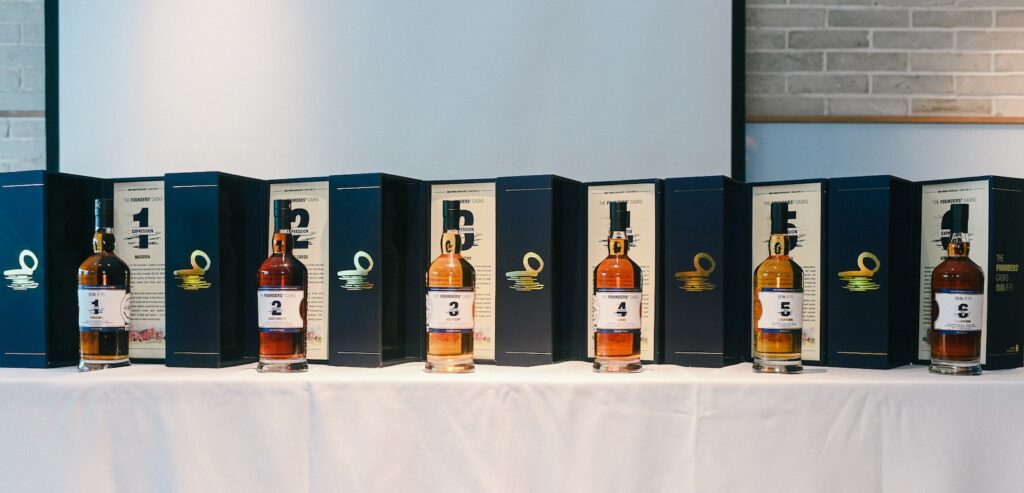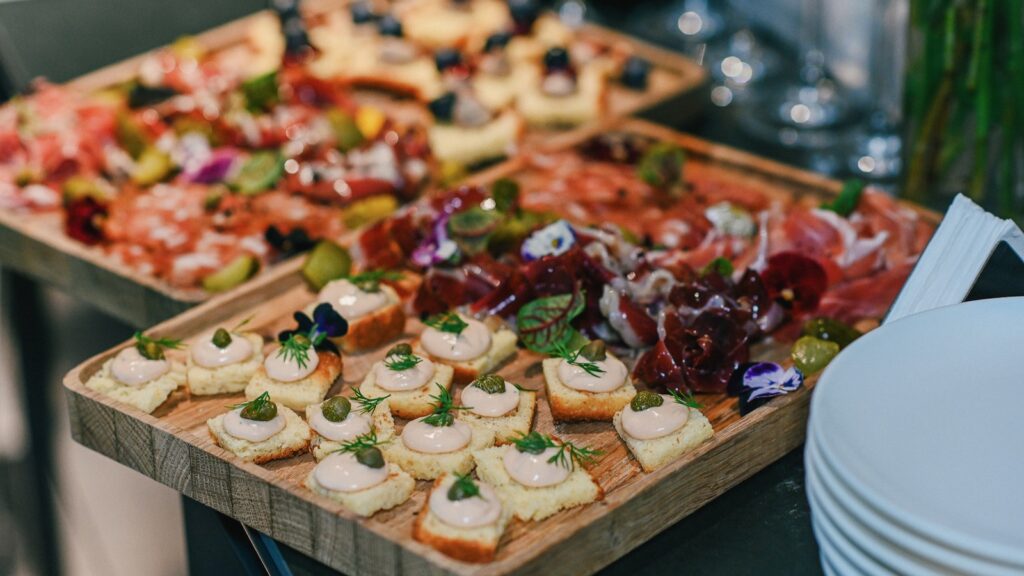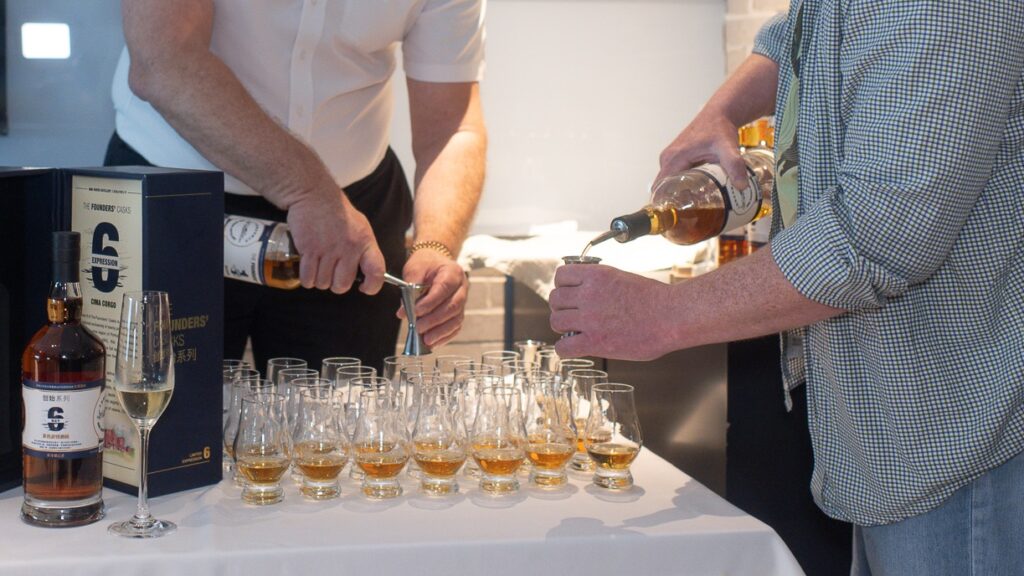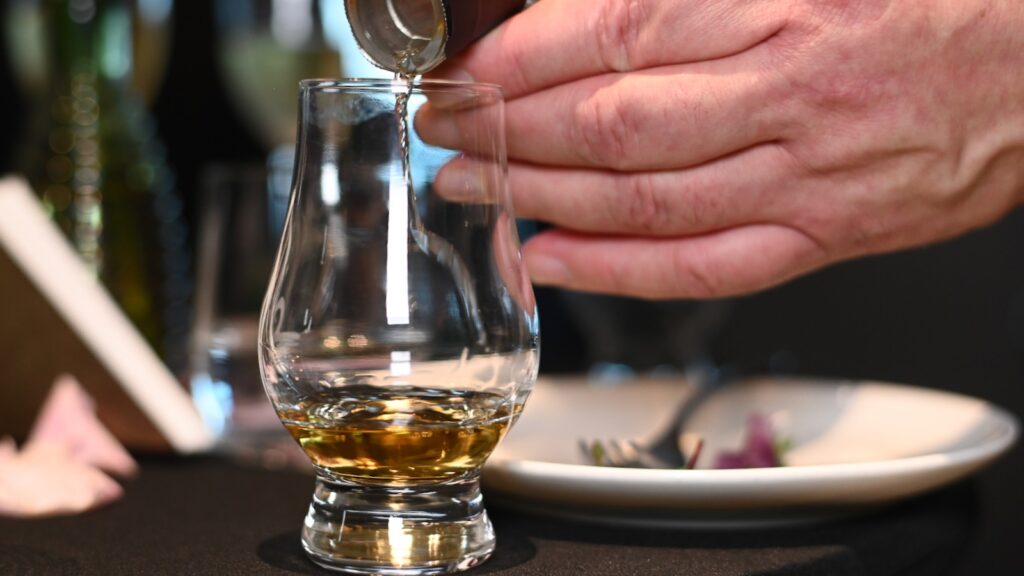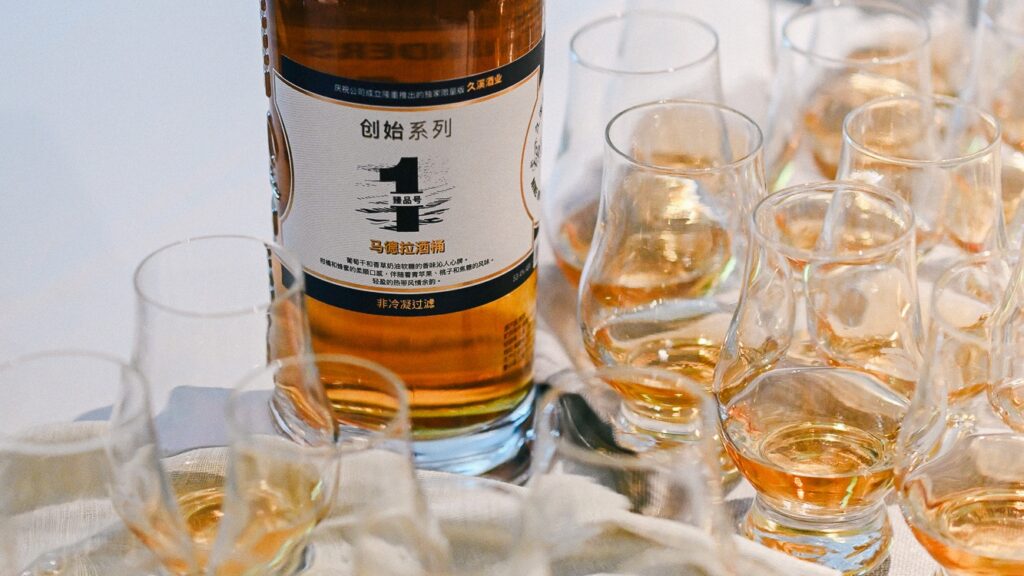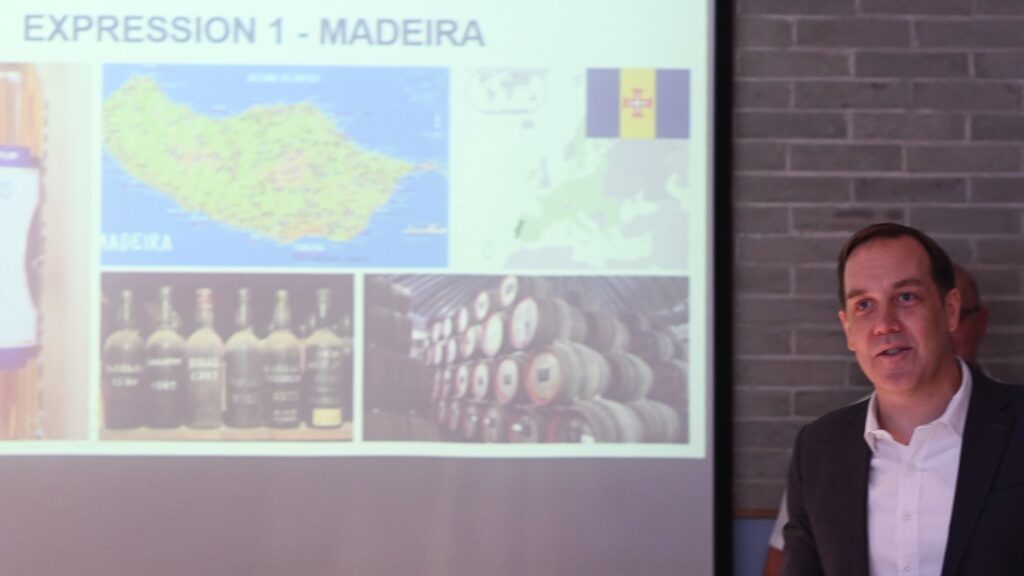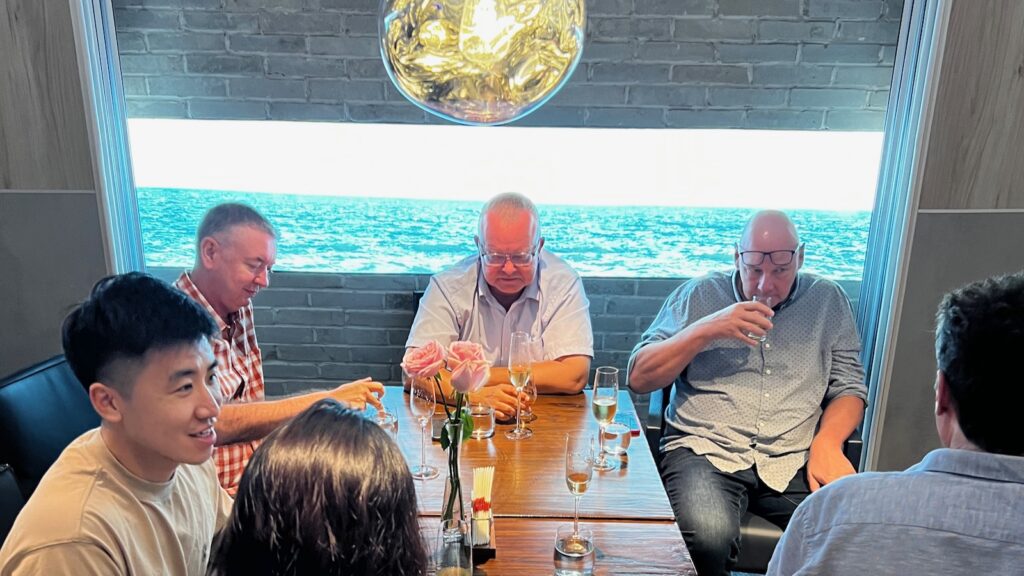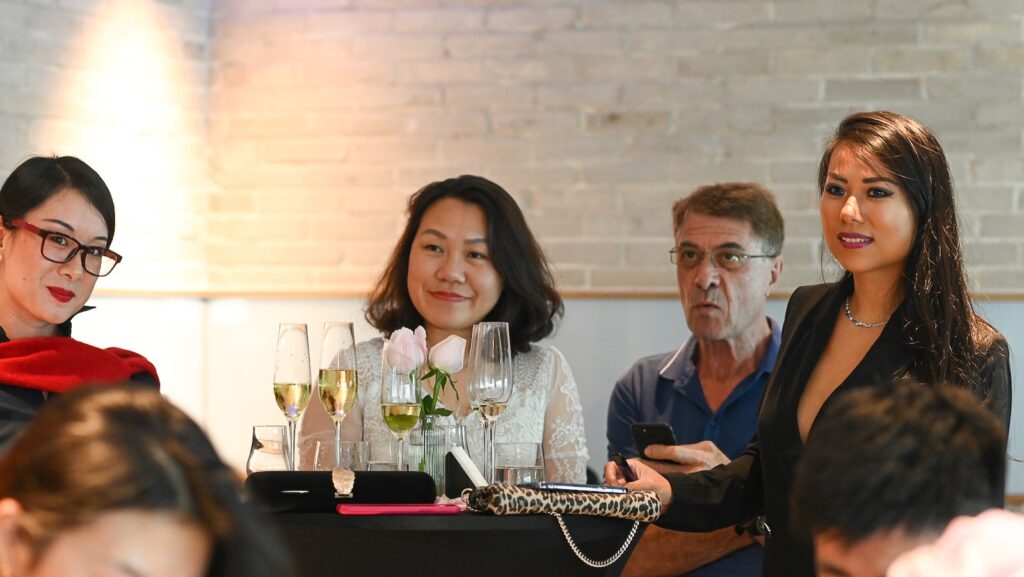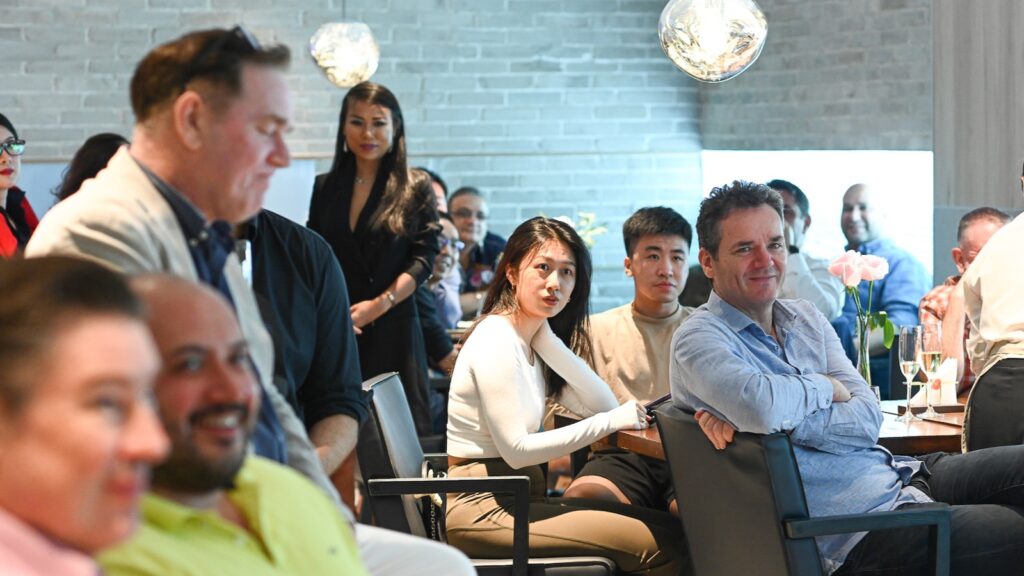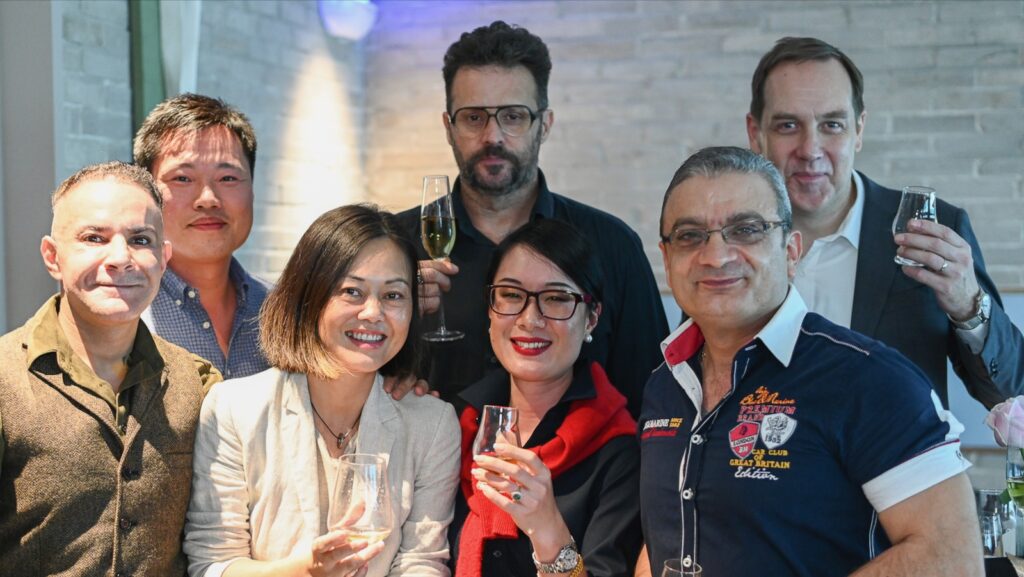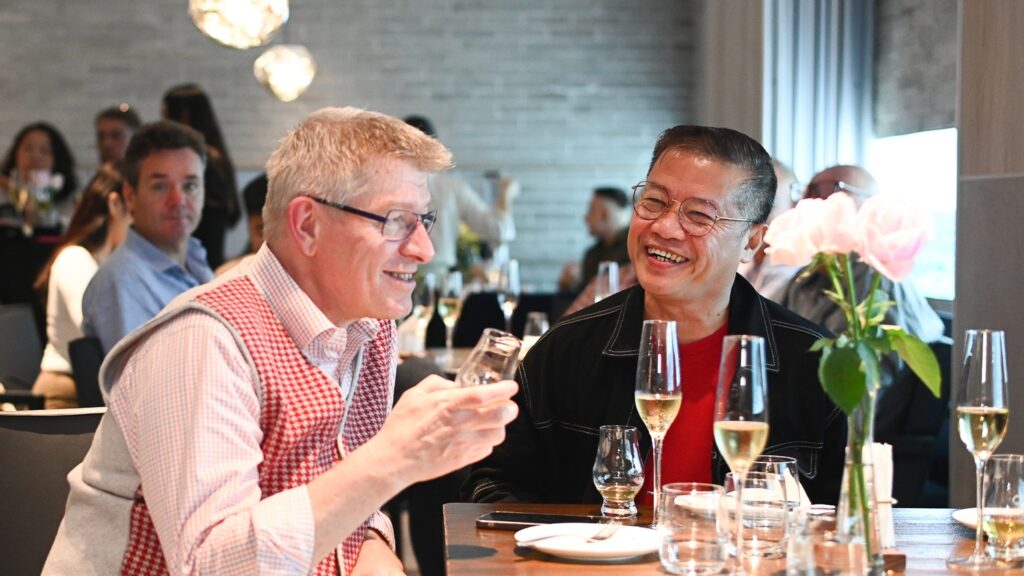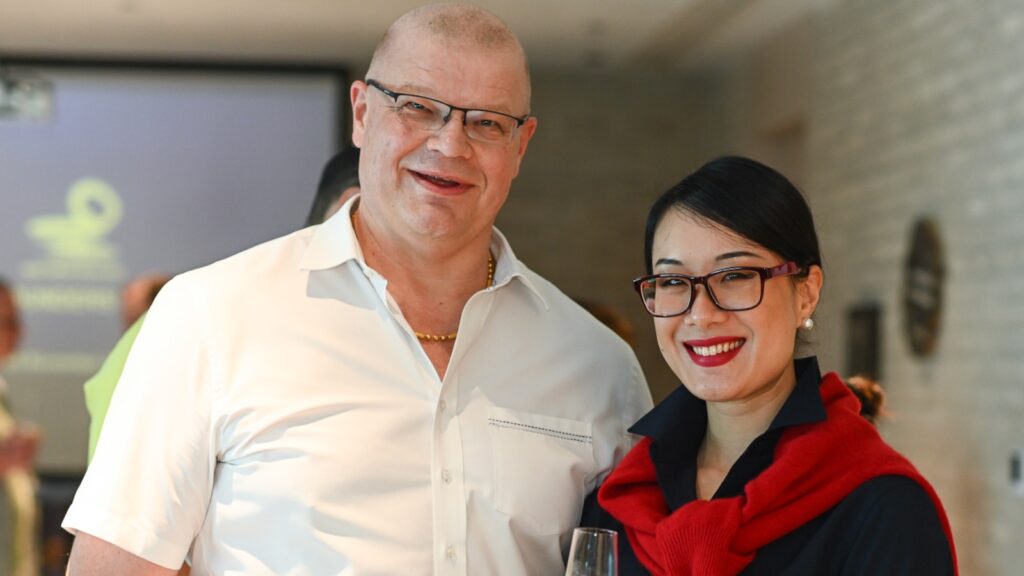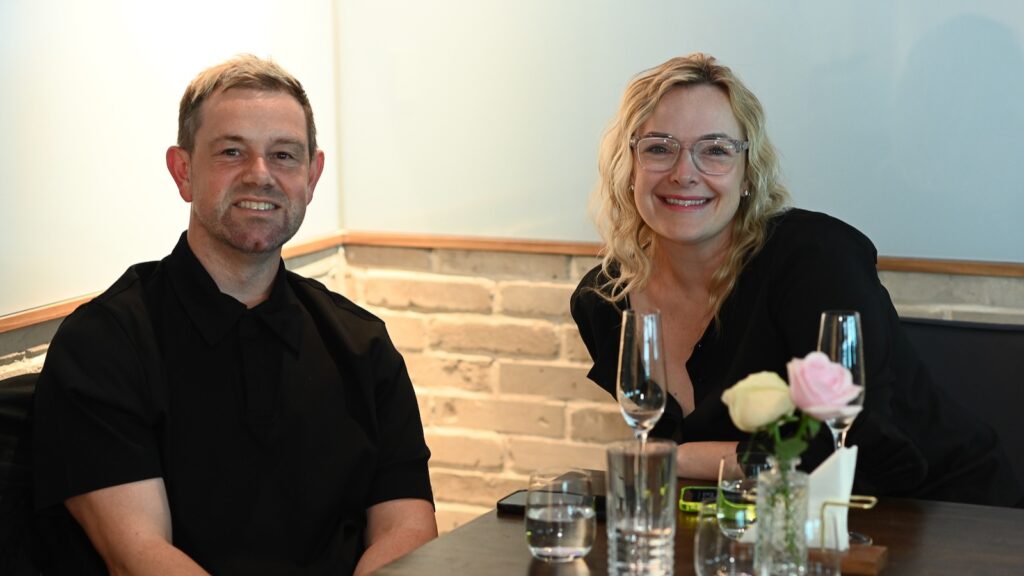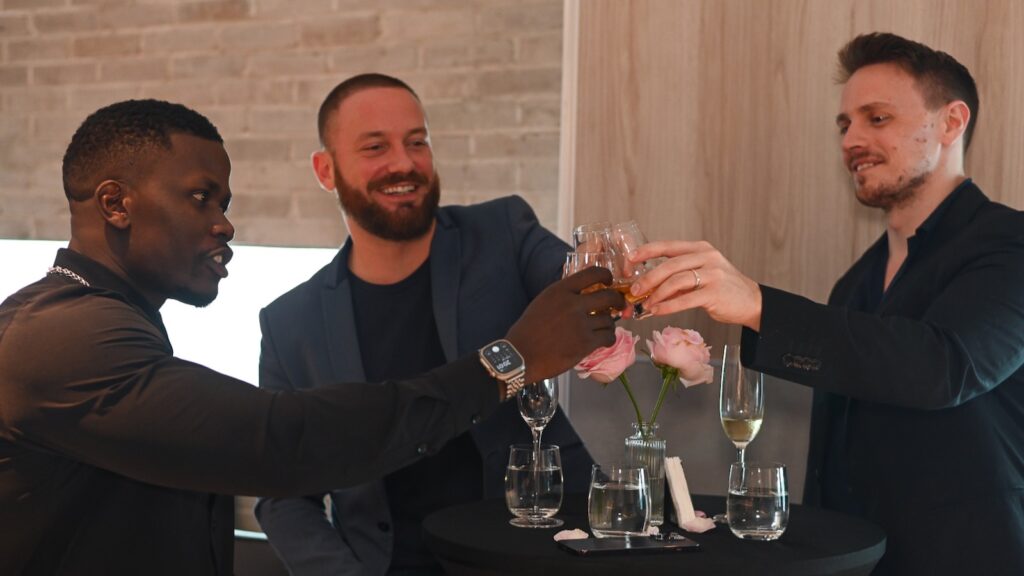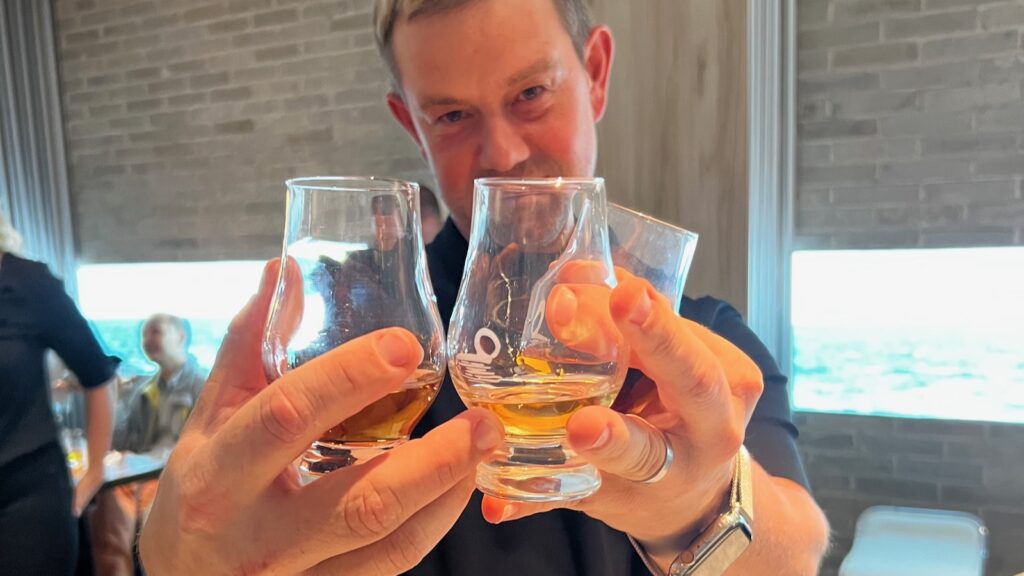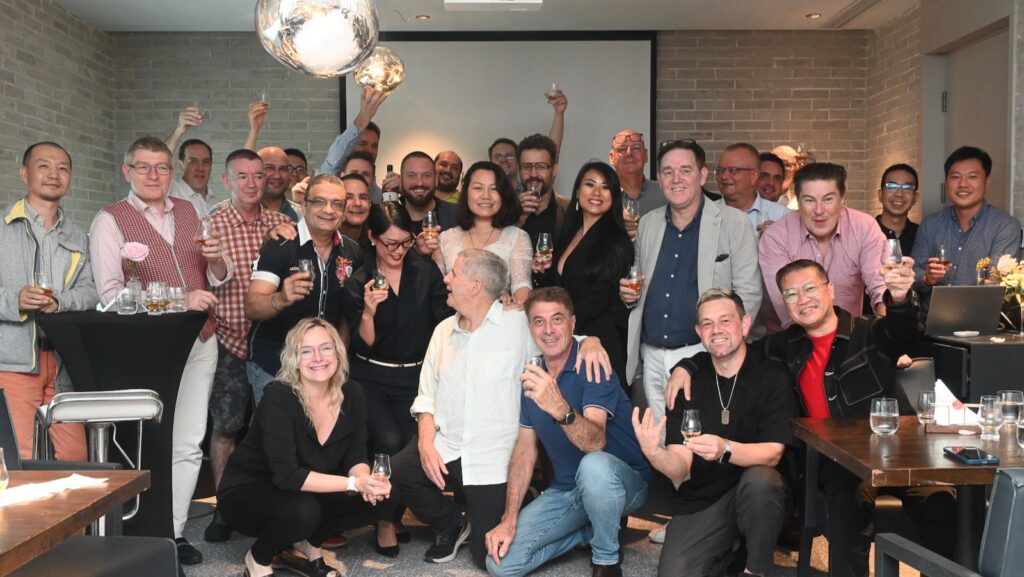 CLICK HERE to go back to the main page and link through to other cities, but don't forget to add your comments first at the bottom of this page and let us know what you thought about The Founders Flight Live Xiamen.