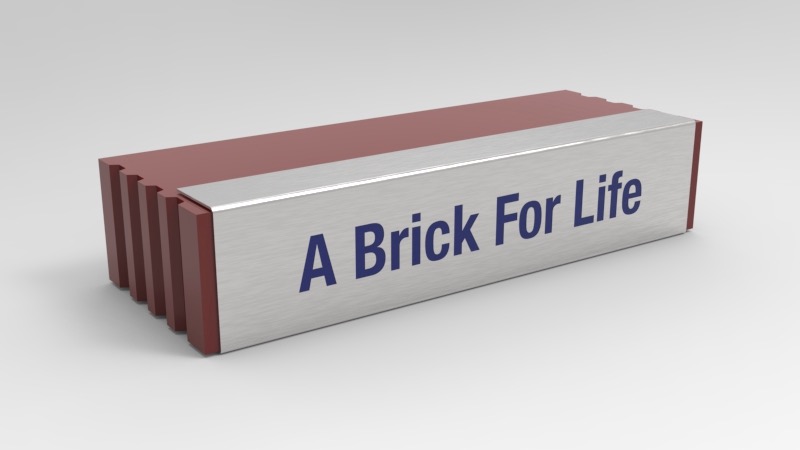 It's that time of year when we all have to smash those piggy banks, count out all the shineys and then spend it all buying (mostly) overpriced junk that won't last out the month. But let's be real, these kinds of trinkets won't be a long standing momento communicating your warmth, love and caring all the way through next year.
So, this year: Why not put your money towards something that is going to last a lifetime? Something that will, in its own right, be individually a little piece of history and collectively a part of something amazing.
A brick for life.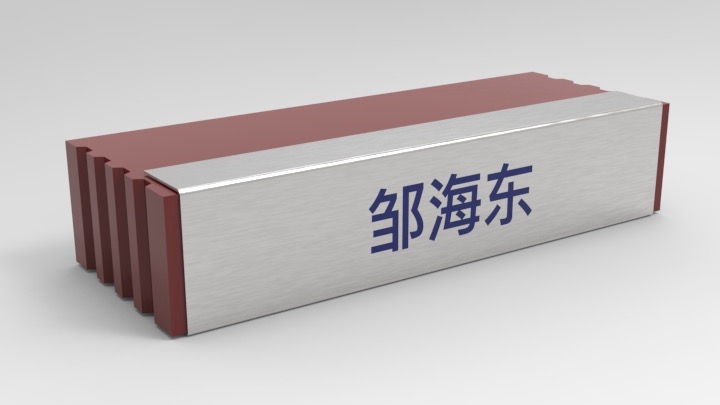 As with everything relating to Nine Rivers Distillery, it's not going to be any old brick. It's going to be a brick redefined, improved on, and beast mode activated. This is a brick that, in the singular, will feature your name (or the name of someone you'd like to dedicate the brick to as a Christmas brick) and, within the collective, be part of a grand wall of dedication on the grand staircase leading up to the observation platform in one of our distillery buildings.
The Nine Rivers Distillery Brick for Life
Let's start with what it is. At its simplest, it's a hand crafted brick made of local materials. Coal Gangue sintered bricks.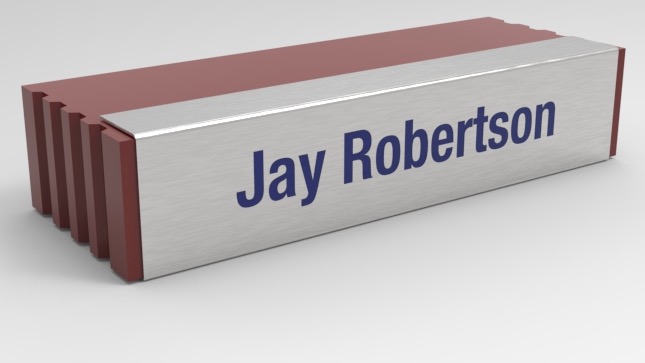 But then, here's where it gets interesting: the brick face is layered with a sheet of corrosion resistant, stainless steel. Your choice of letters are then laser etched into the steel, with enamel paint then used to show your name (or the name of someone special that you want to dedicated your brick to) and finally a layer of protective varnish. It truly becomes a brick for life.
The Brick For Life Laying Ceremony
Of course a brick on its own is just part of the entire experience. Every single brick owner will be invited to the Nine Rivers Distillery site in Da Chi, Longyan, on XXXXXXXX DATE to be involved in our Bricking It Jamboree. We'll have lots of people there, a huge Texas barbecue, truck loads of grog, circus clowns, jugglers, a lion tamer, and Hayden dressed as an Oompa Loompa.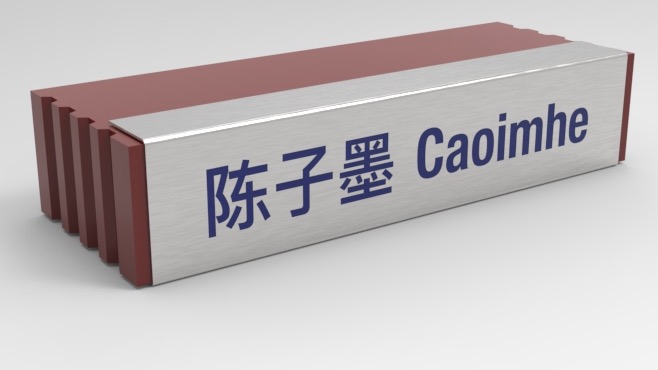 (Okay so we don't have clowns, jugglers, or a lion tamer, but it was fun to write about that…we'll just take it back now, really quickly).
The Location of Your Brick for Life
Lets start with a context of what the distillery is going to look like.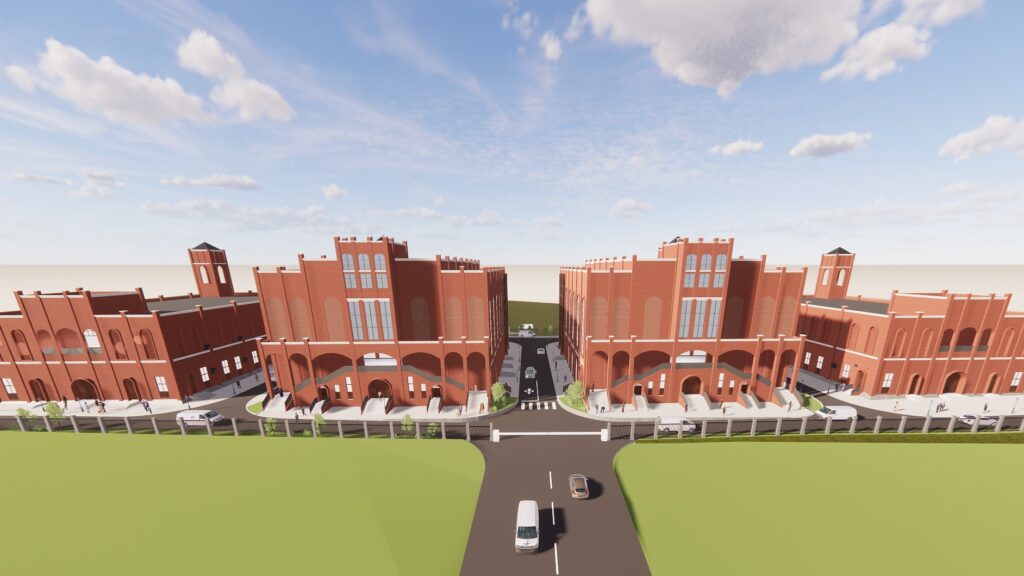 From the left, the third building, the malting, milling, mashing and fermentation house.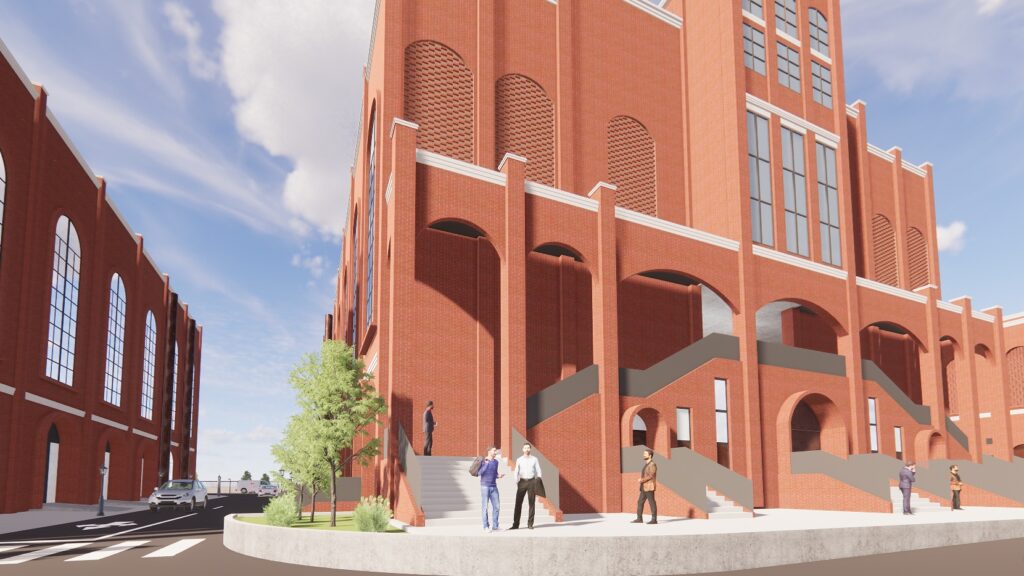 A close-up of the grand staircase that will be one of the two routes to the observation platform.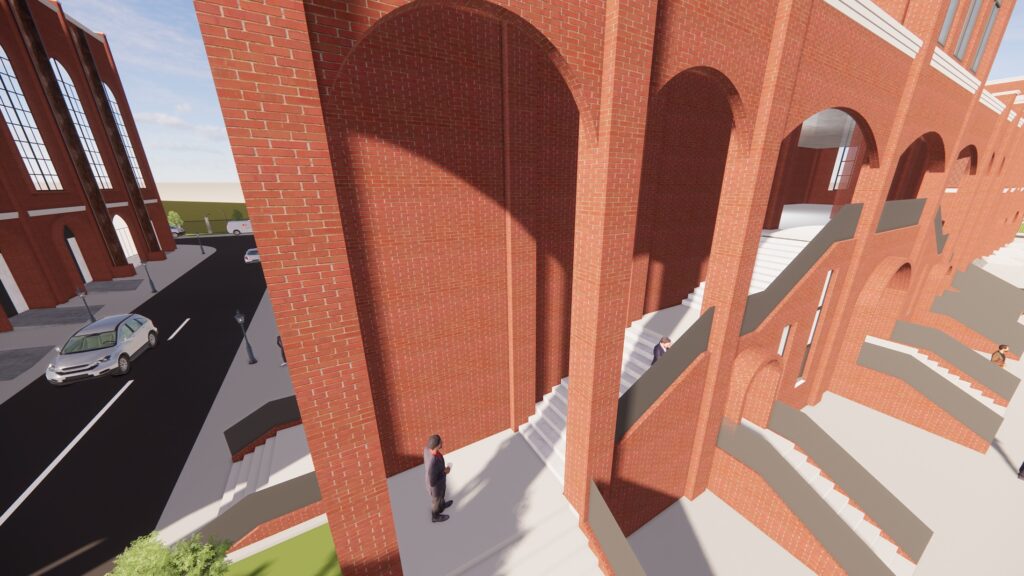 There is a huge amount of space here, although, the usable area (where guests will be able to view the names on the bricks) is about two meters in height, for the entire length of the stair case.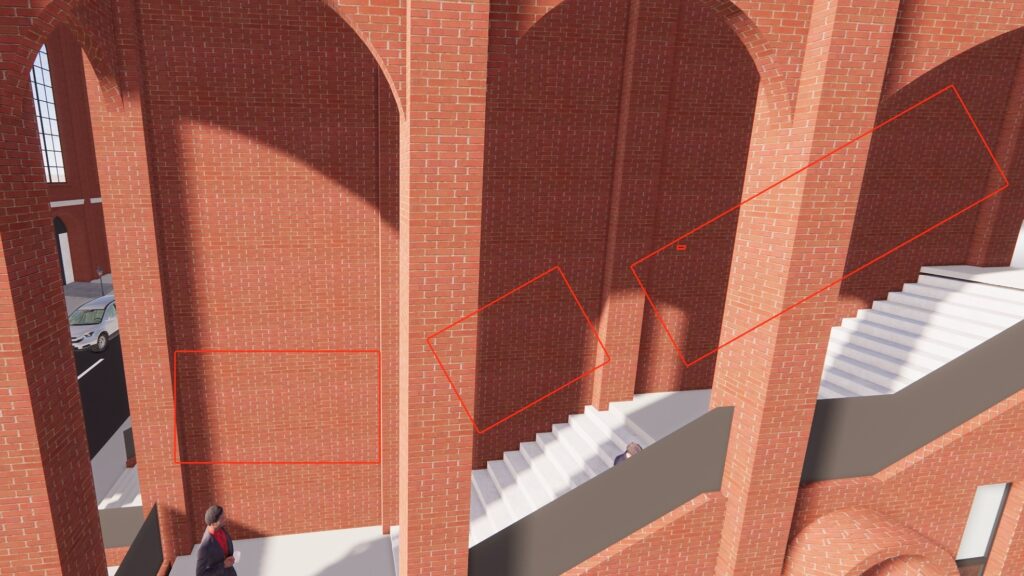 Here's an example of where the Christmas bricks would be located. We think we have enough space for about 1560 bricks. At the time of this article's publication, XXX have already been reserved.
Added Perks
Hand made bricks, weatherproof stainless steel plates with your choice of name or dedication is already enough. But, again, this is Nine Rivers Distillery and we have to set the bar a bit higher right?
Every single brick owner gets the added bonus of 1 free measure of any Nine Rivers Distillery alcohol, every time they visit us in Da Chi, Longyan. By measure, we mean of course a decent sized, 50ml slug.
Just a small word on the fine print for free alcohol – the brick owner must be over the age of 18 years old, the drink must be consumed on site, it can't be taken away to be resold, and the drinker should not be driving. Oh, and obviously, you can't drink what we don't have – it will be a few years before there is mature whisky to drink so in the early years your options will be other spirits or new make whisky.
Enough Already – I Wanna Buy!
Okay, so here's the link to buy your very own Nine Rivers Distillery Brick. CLICK HERE.
Would You Like To Read More?
If you enjoyed reading this, and you would like to catch up with some of our past articles, then please CLICK HERE and go to our News Section, where most of our other content is published.
Follow Us
If you have enjoyed reading this and want to learn more about Nine Rivers Distillery, then use the QR Code below to follow our WeChat Official Account. Stuart MacPhersonn a million years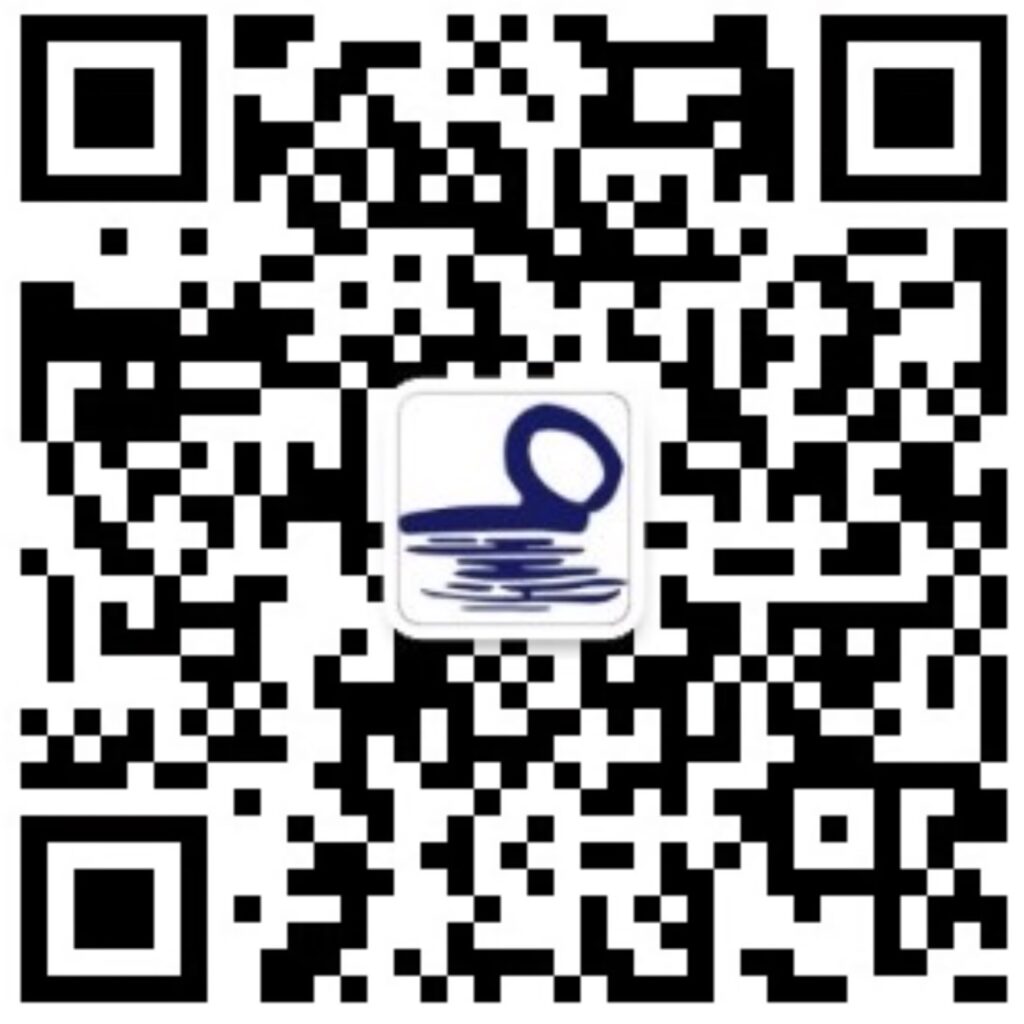 Alternatively, if you prefer Linked In then you can CLICK HERE to follow us.
Facebook users, you can CLICK HERE.