Nine Rivers Distillery isn't a typical startup distillery. There are many things about our project that make us different. One of them being the size of the project, which leads to the question, how big is it? It's Birmingham size…
It will have over 17'000 square meters in working production space, with every single square centimetre utilised. It needs to be that big if it's going to be the 5th biggest single malt distillery in the world.
But how big is that in real world terms? In Birmingham size, its bigger than 10 Town Halls or 17 St Phillips Cathedrals. In fact, you could fit all of Pigeon Park in our distillery and still have enough space left over to slot in a couple of entire Odeon Cinema buildings just for giggles.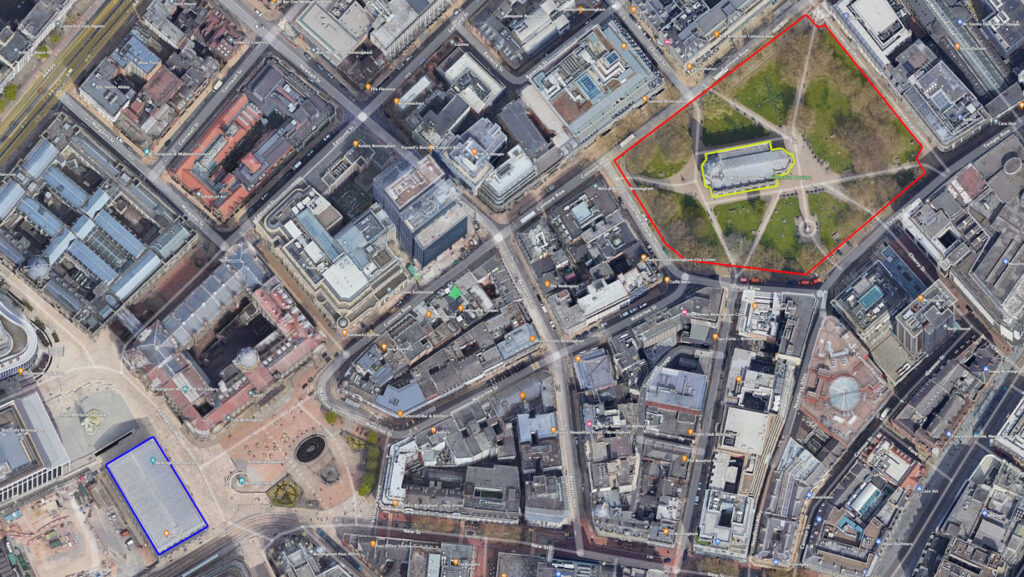 If you're familiar with The Pavilions Shopping Centre, we could fit two of those into our distillery.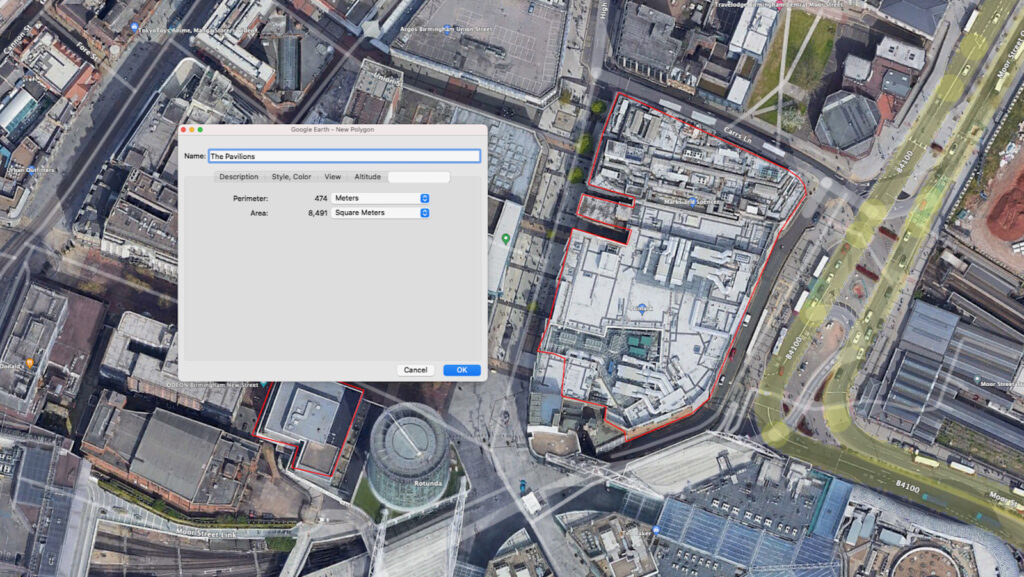 Birmingham Museum and Art Gallery? We could fit two of those inside. As for the Birmingham Central Library, we could fit 4 of those inside our distillery and still have enough room to swing a few cats around.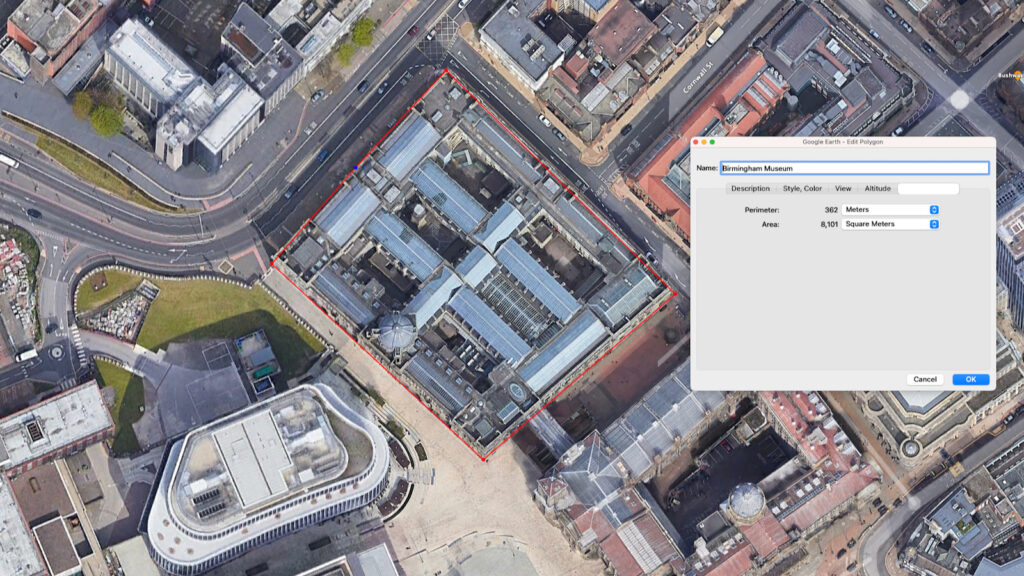 Well how about being able to house every single blade of grass at the Edgbaston Cricket Ground and still have space for a few thousand people to dance around the edge in a conga?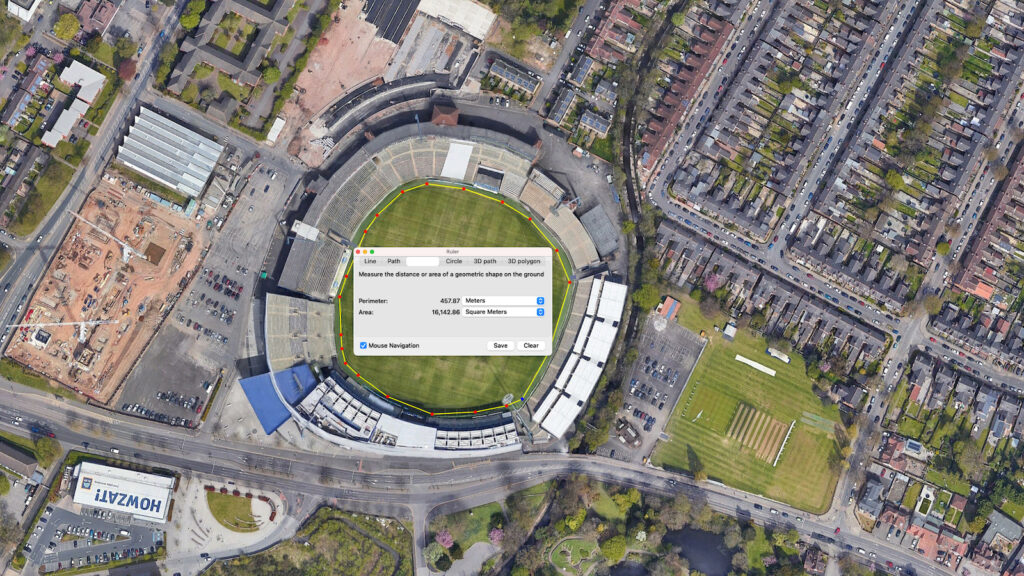 That's about the Birmingham size of it.
So WTF does any of this have to do with Birmingham?
Good question. Why should anyone in Birmingham give a monkey's about it?
The answer to that is simple. It will be the only single malt distillery in the world that we know of, that will be flying the flag of Birmingham from the roof tops. The roots of the project originate from Birmingham. The very first scribbles on the back of a napkin were outside a coffee shop on New Street. Many of the historical buildings in and around Birmingham inspired our architecture.
Yes. We're building our distillery in China. But it's a Brummie through and through.