Shenyang was on track to being a fantastic night, but unfortunately there was a postponement for The Founders' Flight Live Shenyang.
Mudy was left sitting at home alone, drinking whisky from some vintage whisky glasses that we believe to date from the 1930's, making them just a few years younger than Mudy himself.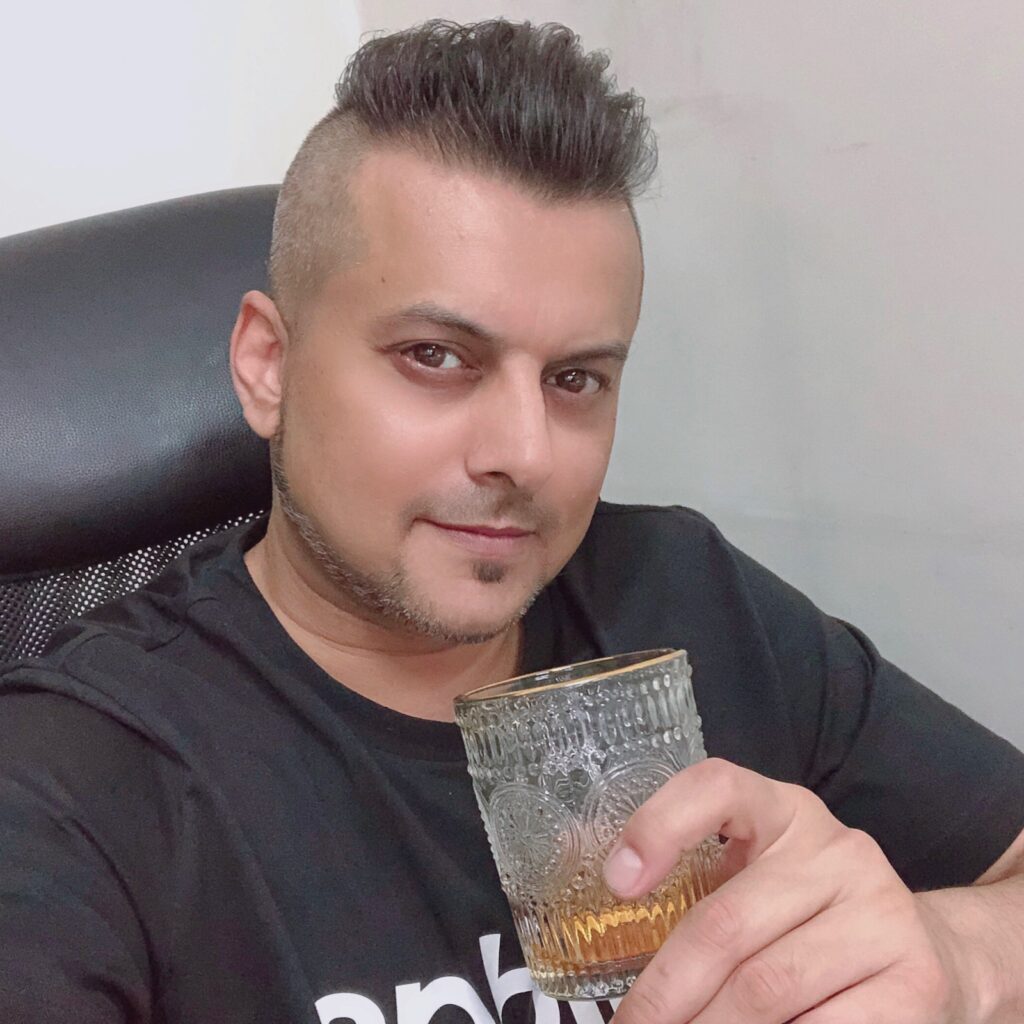 CLICK HERE to go back to the main page and link through to other cities.